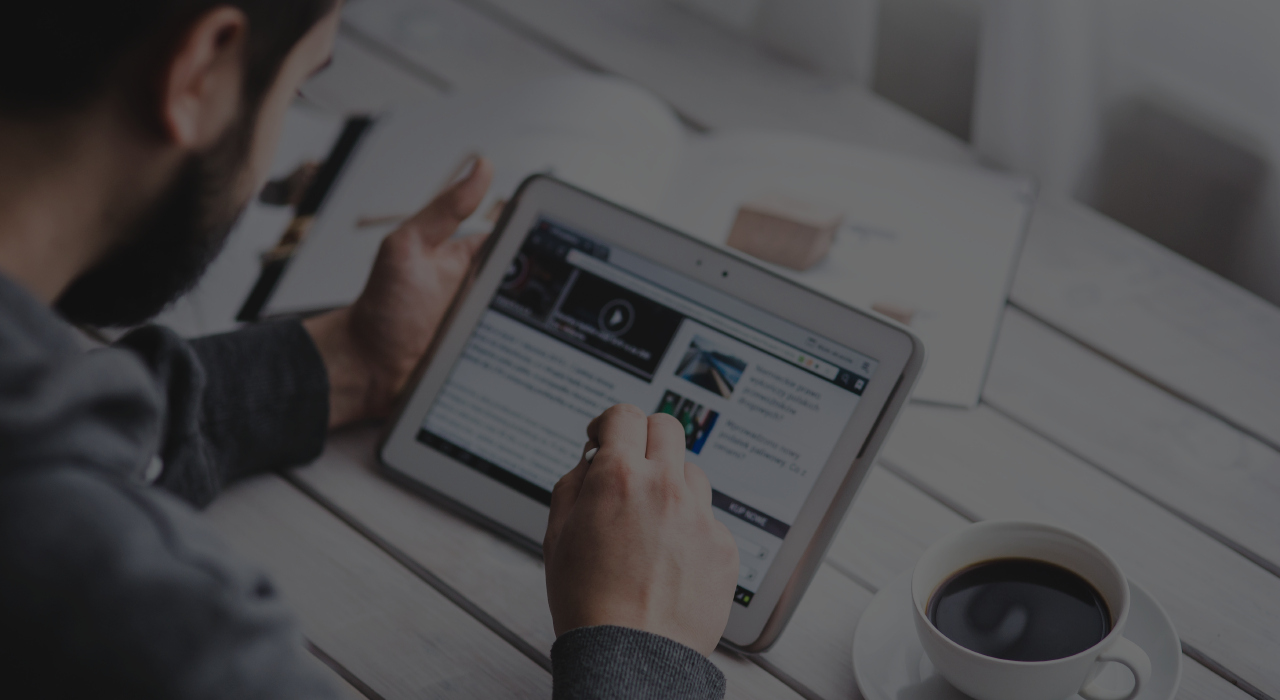 On the 25th of October, the IDC Security Roadshow took place, an event organized by IDC, which shared concepts and perspectives on solutions and approaches to cybersecurity with its participants.
With a regular presence, Noesis assumed the role of Platinum Premium Partner through an executive lunch organized by Noesis and its partners IDC and Darktrace.
This lunch aimed at networking moments and presentations by experts, including José Pereira, IT Operations, Cloud & Security Director of Noesis. The presentation was about detection and advanced response to threats, in which José Pereira presented the vast portfolio of Noesis' solutions capable of meeting this challenge.
Get to know our offer and why we are reliable partners!