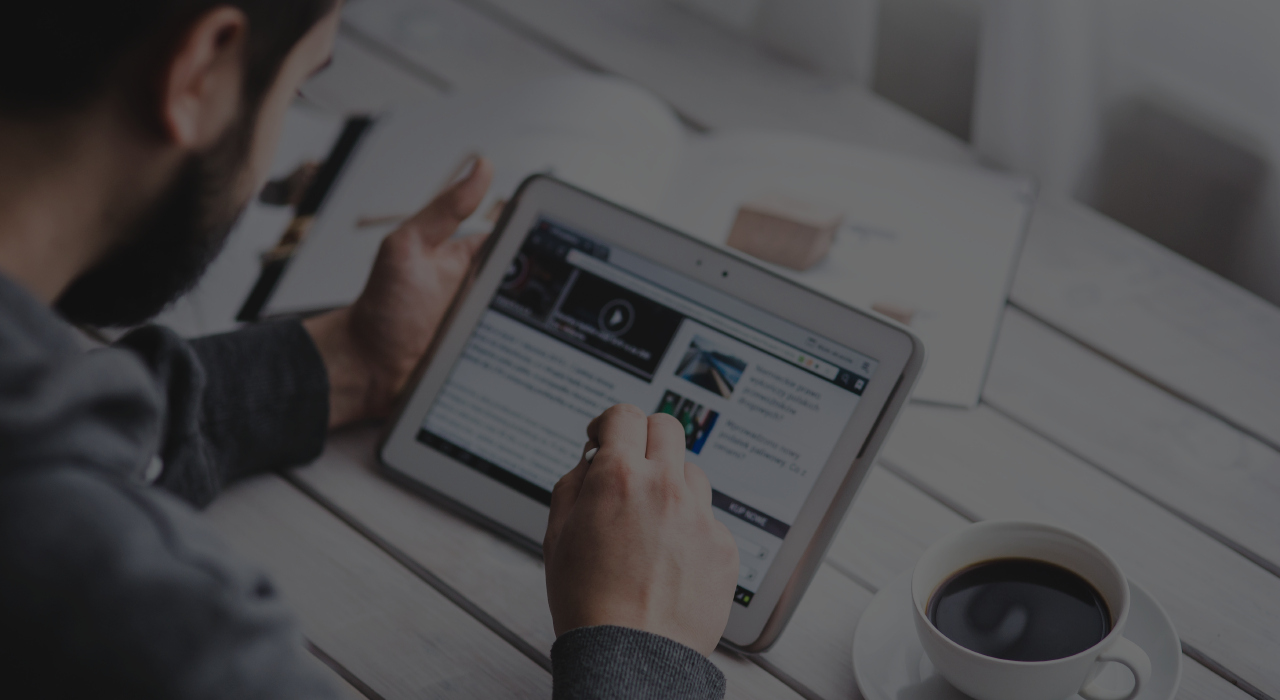 The first major technology event of the year, Building the Future
, was held on 25 and 26 January. With the mission of empowering people and companies through technology, the event brought together thousands of participants from various countries and more than 100 speakers.
Noesis assumed the role of Strategist sponsor of the event, "Building The Future is the main Portuguese event of digital transformation and, being Noesis one of the main Microsoft partners in Portugal, we assume a total commitment to listen and share with our clients the best practices and trends to accelerate their businesses", says João Couto, Account Manager at Noesis.
On the topic of Human-Centric Customer Experience, Noesis joined to share its vision on the stage of Building the Future.
Rui Ribeiro, General Manager at IP Telecom and guest speaker at Noesis, started his speech by stating that to strengthen the relationship between the Organisation and the client, it is necessary to "invest in people" as well as to bet on "multidisciplinary teams", capable of designing a journey based on the identification of needs and creating a real impact on the clients. In sharing his ideas, Rui Ribeiro also defended that this vision, centered on the client, should, however, be accompanied by a change of paradigm, which will offer greater client participation in the life cycle of Organisations.
In focus were fundamental themes for digital transformation: Beyond, Future, People, Planet, and Culture. Participants had the opportunity to learn about the main innovation trends and network with the entire event audience, including speakers, companies, and other participants.
Operating in a sector responsible for bringing to fruition the digital innovation of organizations, Noesis, throughout its life cycle, has tried to establish strategic partnerships with great relevance in the market.
Microsoft partners
is "central to Noesis' performance", reinforces João Couto, also revealing the commitment, for the current year, of "an even stronger structural plan, which is expected to support the company's growth and our client's success".
Click here to see our BTF23 video.