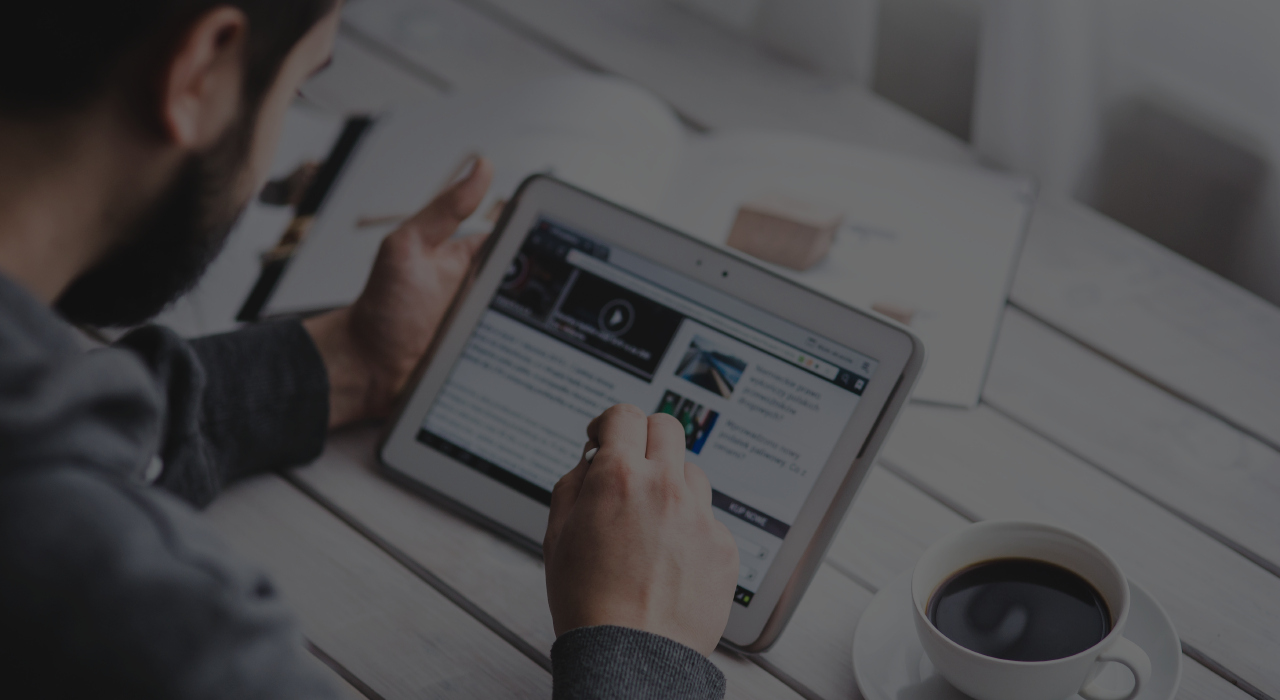 The first big technology event of the year had more than 21,000 participants from 66 countries. The panel, full of industry experts, was formed by 365 speakers that, during the 3 days of the event, produced more than 65 hours of content!
Noesis was once again the Blue Sponsor of the event and contributed to this sharing of content through an Expert Session: "Predicting and Protecting Through Artificial Intelligence". During the session, Pedro Lopes, Data Analytics & AI Team Leader from Noesis, showed how it's possible to detect anomalies and frauds in documents through Computer Vision technology. With this solution, it's possible to reduce analysis time and handle the huge data flows coming from the digitalization of processes, which is increasingly common in organizations. Don't miss the opportunity to attend the session, already available
on-demand
.
In focus were critical themes for digital transformation: Beyond, Future, People, Planet, Education, and Skilling. Participants had the opportunity to learn about the main trends in innovation and network with the entire audience, including speakers, companies, and other participants.
Filomena Cautela was, once again, the presenter chosen to be the link between partners, sponsors, speakers, and the audience. Teresa Virgínia, CMO & PR Lead at Microsoft Portugal, says: "It's a great pleasure to once again count on Filomena's professionalism. She is a great presenter with proven potential and, over the years, has been gaining and strengthening the admiration of all the Portuguese and others. For an event of this size and importance to the Portuguese market, we always count on the best, from partners, sponsors, speakers, moderators, and, in this case, the presenter.
Highlight also to the new functionalities of the Building The Future platform that, through Artificial Intelligence, ensured participants the opportunity to make personalized matches, enhancing and facilitating, in a fast and straightforward way, the creation of connections, according to the interests defined in the personal profile of each participant. The unlimited interactions allowed for meetings, video calls, and email exchanges, among other features, all within the mobile application platform.