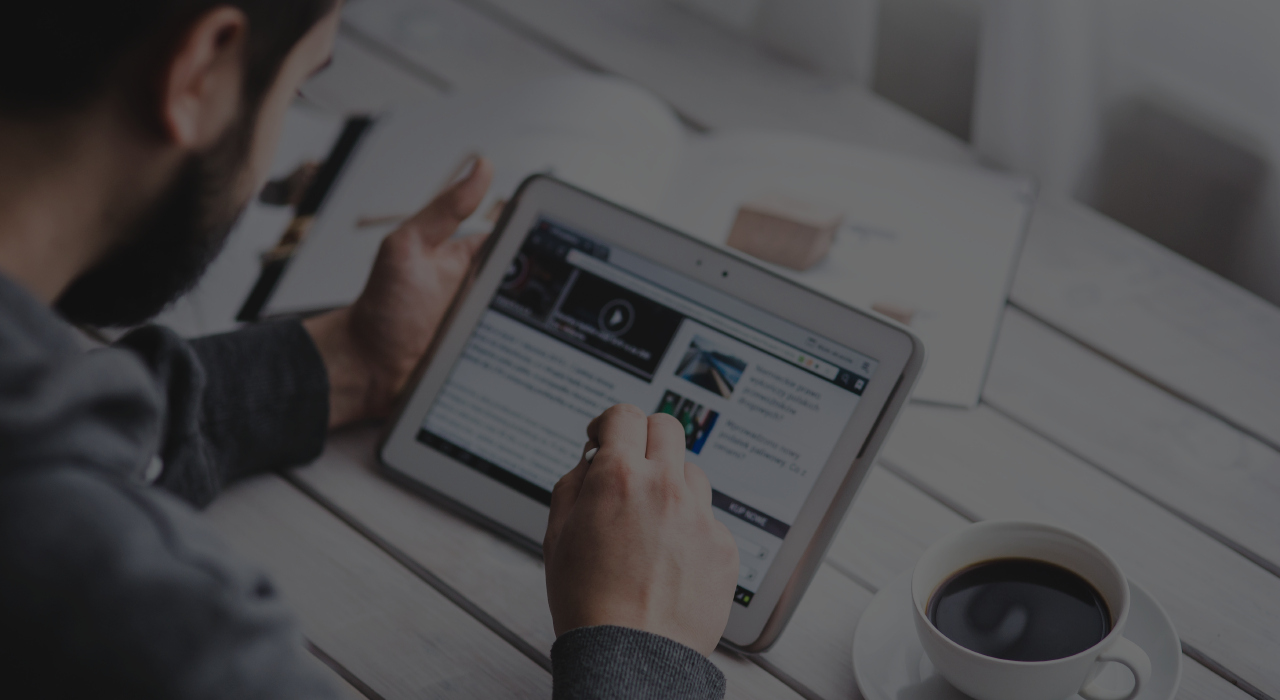 Last March 22, the city of Rotterdam, in the Netherlands, hosted experts from Noesis and Darktrace to discuss cybersecurity, launching the question to the participants: Cyber Threats Unleashed: Are You Ready to Meet the Challenges?

"It was a real pleasure to have the opportunity to share my thoughts about the sense of urgency for organizations to incorporate intelligent cybersecurity technologies to support the development of business strategies and the KTLO of operations" noted our IT Ops, Cloud & Security Associate Director, José Gomes, who was part of the panel of speakers. The list of speakers was joined by 𝖣𝖺𝗋𝗄𝗍𝗋𝖺𝖼𝖾'𝗌 𝖯𝗋𝗈𝖽𝗎𝖼𝗍 𝖬𝖺𝗇𝖺𝗀𝖾𝗋, who shared with attendees the scenario of cyber attacks in 2023.

Noesis & Darktrace: a Successful Partnership

The partnership between Noesis and Darktrace has allowed the creation of cybersecurity solutions capable of responding to the client's needs.

Darktrace is a world leader in Cyber AI, managing to prevent all cyber-attacks through an advanced artificial intelligence system, which provides a global view of the network, allowing an understanding of the network and ensuring greater security of your data.
Start your cybersecurity journey now.