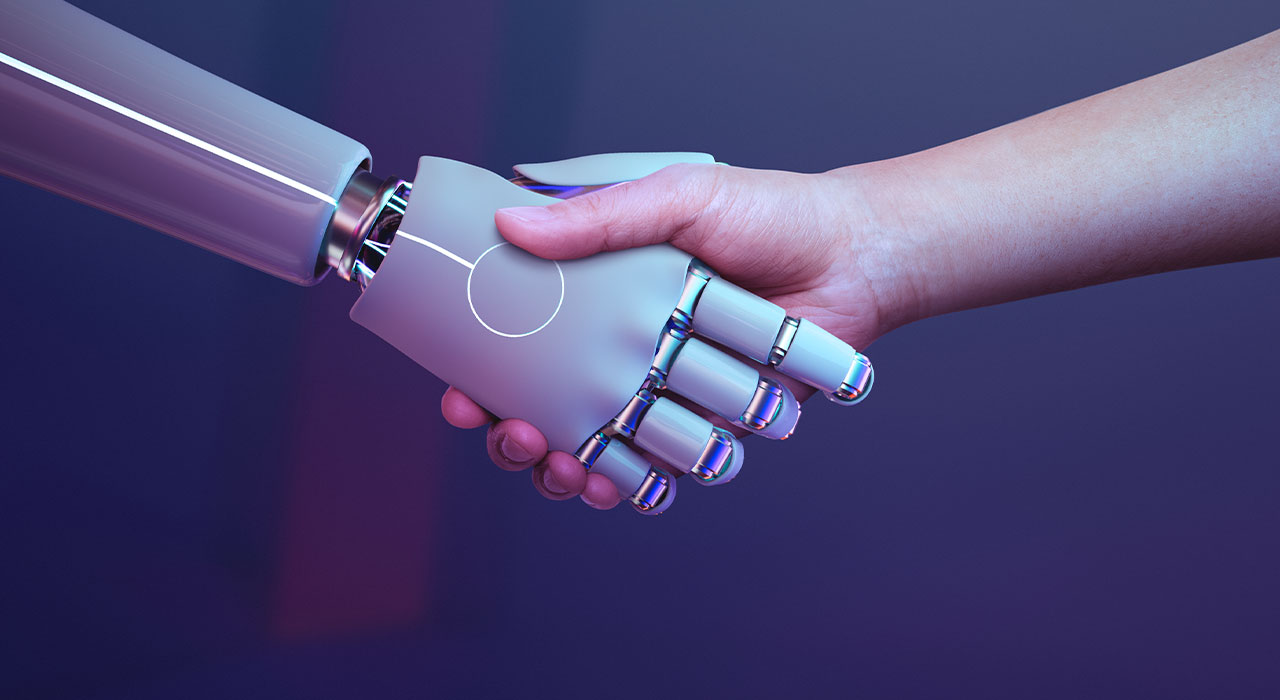 Cybersecurity Roadmap
---
FLYER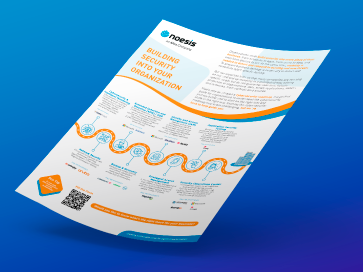 Cybersecurity Roadmap
On average, 270 attacks were recorded per company in 2022. An increase of 30% compared to 2020. What will the next few years look like?
The leading cause of data breaches is the fragile cyber resilience of businesses, which react in an ad-hoc manner and not in a holistic, sustained, and personalized perspective to risks.
Turn your business into a cyber champion through Noesis' Cybersecurity Architecture, which brings together leading technologies in the market, a 24/7 and personalized follow-up to your needs.
Keep growing without obstacles!