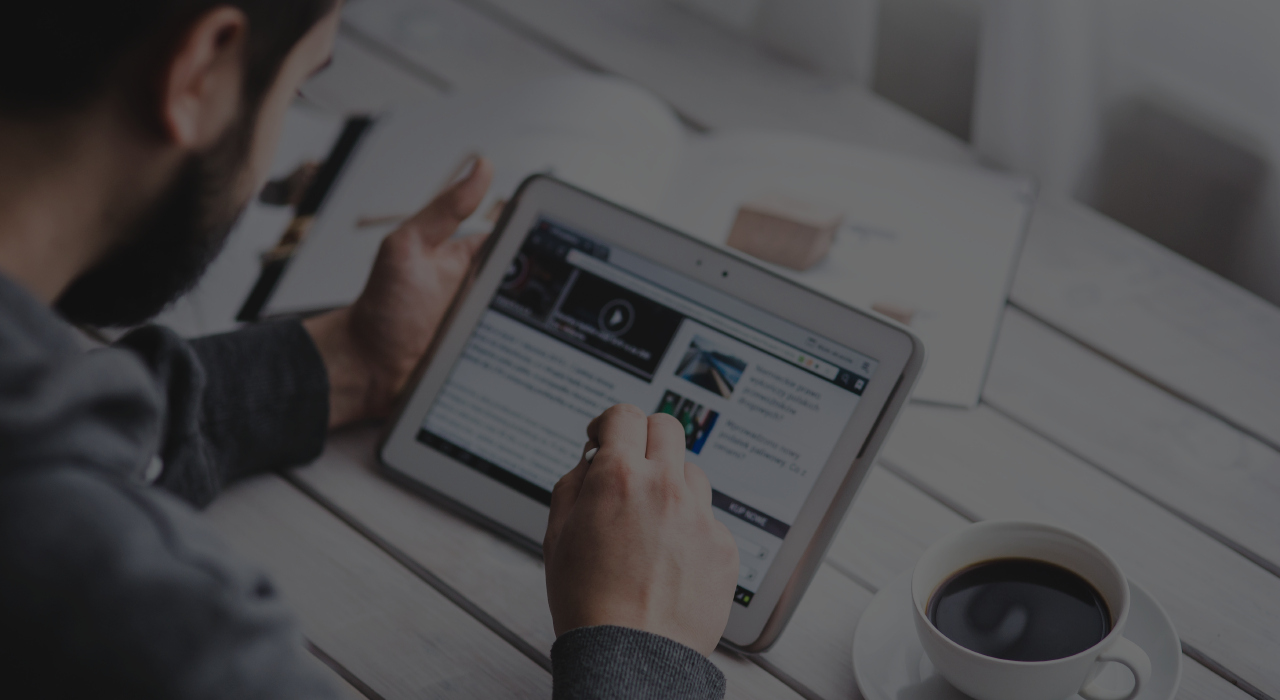 Noesis had the privilege of participating in the prestigious Florida CIO/CISO Summit as an official partner, alongside OutSystems, at an exclusive event that brought together IT and security leaders to discuss innovative solutions and cybersecurity challenges in an ever-evolving technological landscape.
The event centered around critical themes, including the application of Artificial Intelligence (AI) to drive innovation, bolstering defenses against threats like ransomware, and creating highly effective, mission-driven teams.
Our experts were present at the event to explain and demonstrate how Noesis is shaping the IT and security landscape with cutting-edge solutions. We collaborate with industry leaders to create innovative strategies that accelerate business growth.
As we continue to embrace innovation and lead in the technology and security domain, events like these reinforce our commitment to providing solutions that empower our clients to confidently face future challenges.
We extend our gratitude to the Florida CIO/CISO Summit for providing an inspiring environment for learning, growth, and collaboration. We look forward to applying the knowledge gained and continuing to shape the future of technology and security.