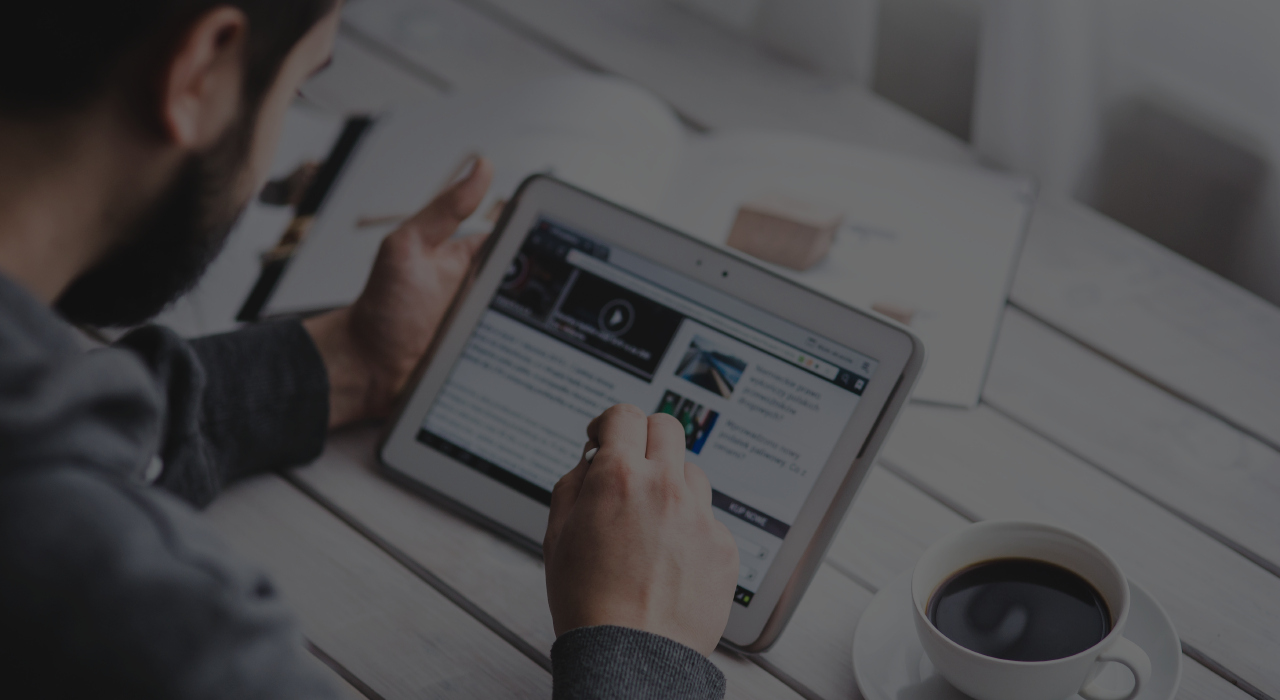 The Portuguese Air Force Academy was the chosen stage to look at the future and take off for the following challenges.
Noesis management team presented the results achieved in 2021, business goals for 2022, and the company's strategic vision based on our five operational pillars – People, Markets, Operations, Marketing, and Management Control.
The session was crucial to share relevant information for all Noesis business units and markets to be aligned in achieving the goals.
For 2022 business goals are challenging and are based on pursuing last year's growth path, strengthening Noesis' position as a relevant Digital Transformation player in the Portuguese market, and growing and consolidating its international operations in Spain, The Netherlands, Ireland, Brazil, and the US.
2022 will be a vital year to accomplish business goals set in the company's 3 years plan – 2021-2023. The excellent results achieved in 2021 set the bases for an optimistic perspective for the current year.
As Alexandre Rosa, Noesis CEO, mentioned during his final speech: "we are on the right track, we are very well prepared, we know our strategy and what we must do".
Another challenging year awaits us, but we are confident that it will be a very successful one.