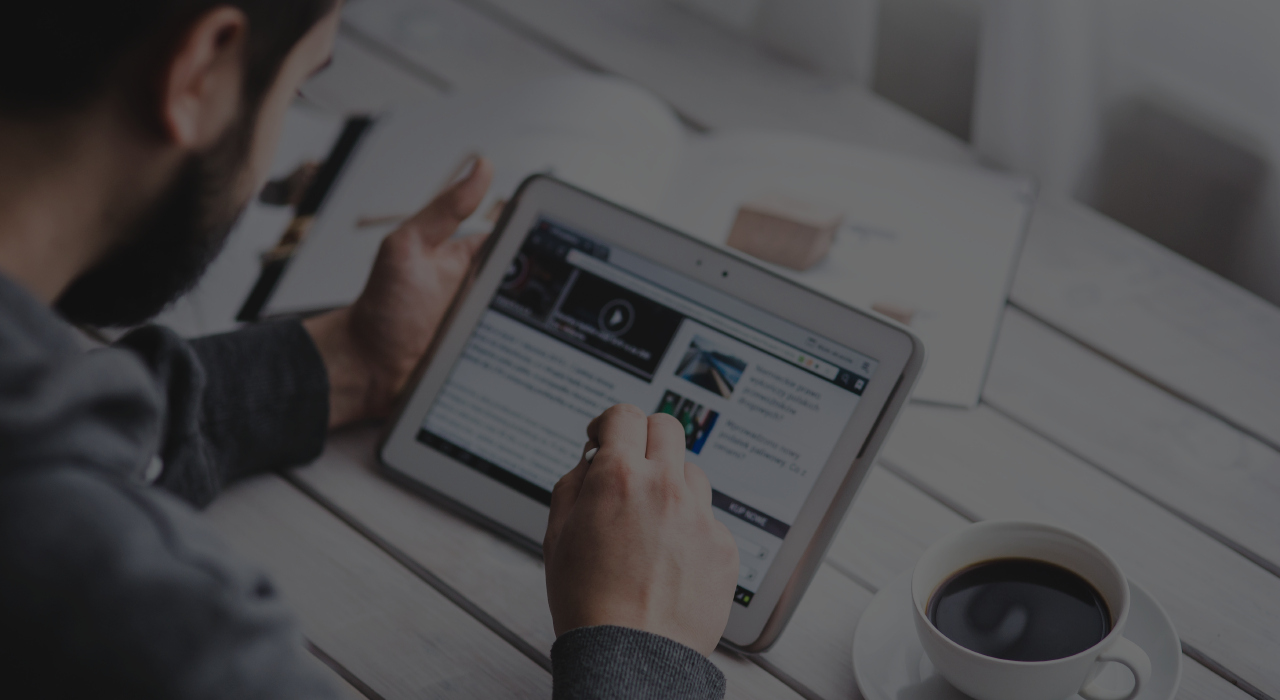 The Assistance App was developed by Noesis, using OutSystems technology, and guarantees the safety of travelers around the world.
Founded in 1985, International SOS (ISOS) is a world leader in health and security risk services.
Developed over ten months by a team of five professionals from Noesis, the project consisted of developing a new app in OutSystems for use worldwide by more than one million end-users.
The new mobile application has performance and usability integrated with a new CSS and UI/UX, and a set of features related to prior and on-the-go support for its customers in terms of health and safety: customized checklists, tracking the user's location; monitoring of local events; 24/7 communication with ISOS; support tools for different situations, such as closing borders and the impact of COVID-19, among others.
For José Carlos Pereira, Low-code Solutions Director at Noesis, "the development project of the new Assistant App configures a transformation in the level of the International SOS customer experience and, for Noesis, it is yet another recognition of the high-quality work developed. by our team, and that validates Noesis as one of the most relevant partners of OutSystems worldwide."
The application that had already won, this year, a "Quality App" from OutSystems, was once again distinguished, this time with the most anticipated annual award - the OutSystems Innovation Award.
The Innovation Awards highlight the main projects developed worldwide with this technology and are announced annually at the brand's global event - NextStep. The ultimate goal of this program is to recognize, reward, and share organizations that are using OutSystems technology to transform their business digitally. Learn more
here
.
With a record of 14 Innovation Awards already won throughout its history, Noesis sees, once again, its projects recognized internationally.