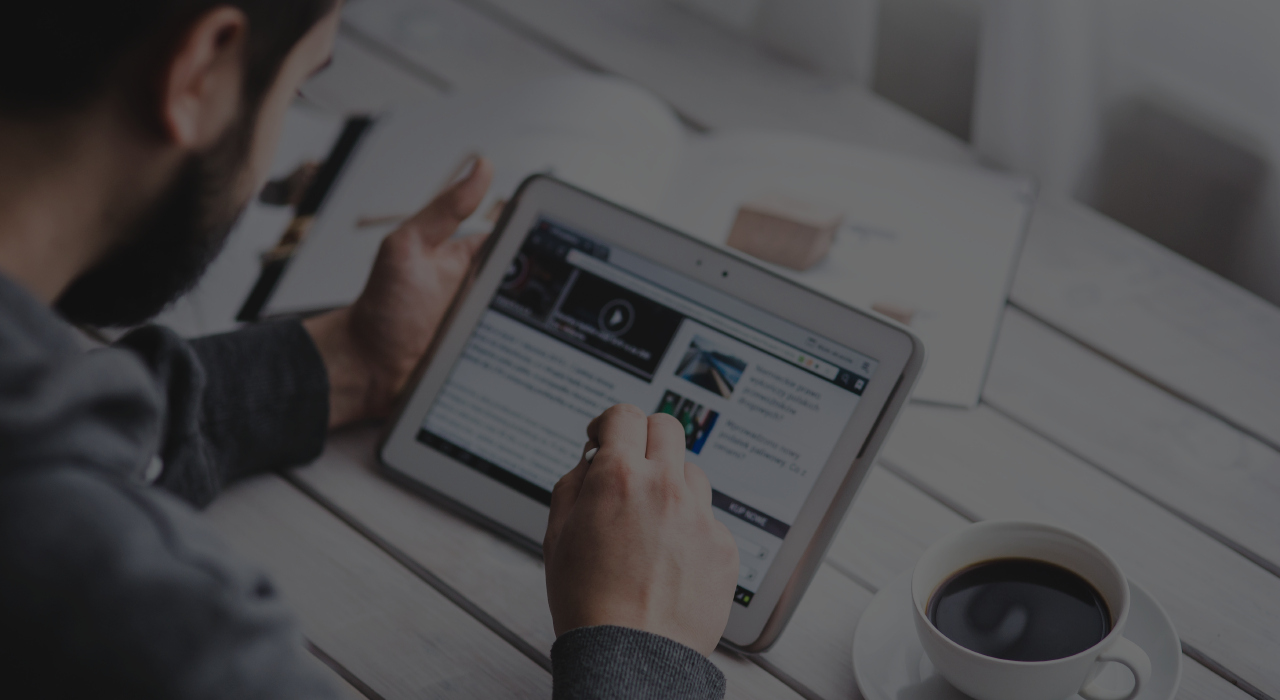 On October 26, Noesis attended the IDC Cloud & Security Roadshow in Porto, bringing together a diverse community of professionals to present the latest trends and innovations in Cloud and security.
José Pereira, Senior Director of Head of IT Operations, Cloud & Security at Noesis, played a crucial role in the event's success. He participated in a stimulating round table discussion, "Security by Design: The C-Level Role", offering valuable insights into the critical role of security in today's digital landscape.
This event provided a unique opportunity to gain valuable insights into the challenges related to security and the Cloud, addressing issues such as the shortage of skilled professionals, data protection, privacy, and digital sovereignty.
Noesis would like to thank everyone who visited its stand and took part in these enlightening sessions. The company remains committed to promoting discussions on Cloud and security, sharing its experience, and building connections!