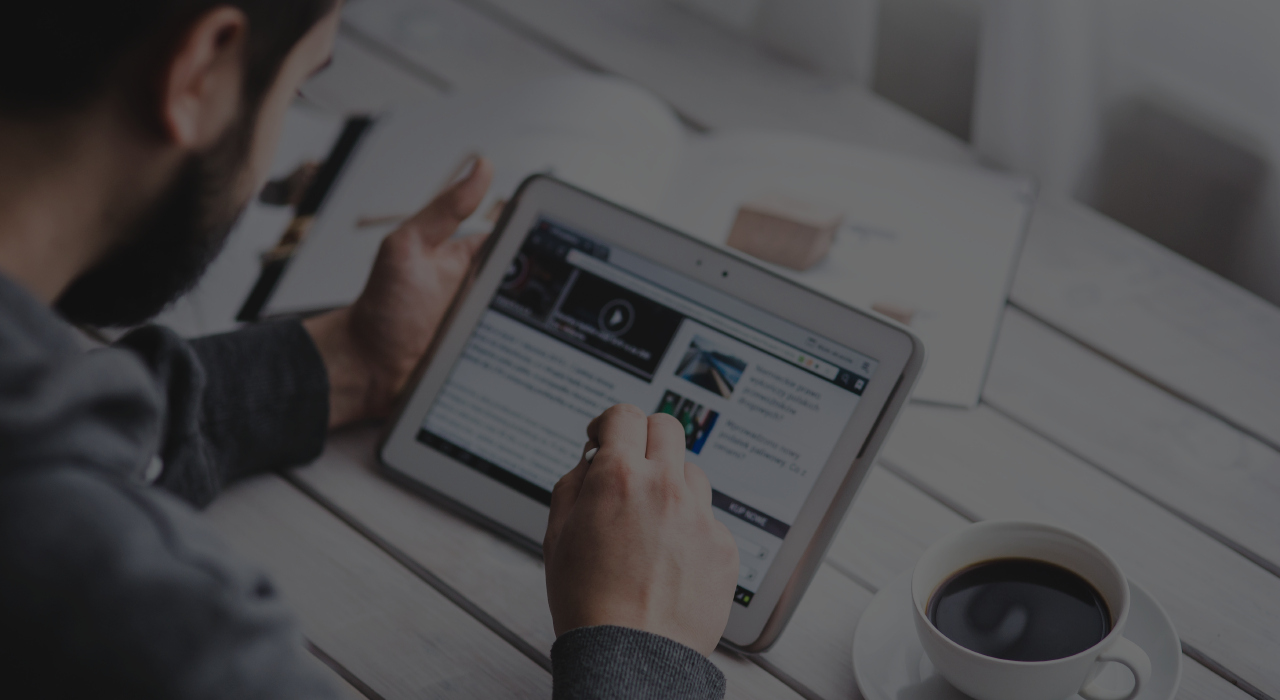 We continue our growth process
We have acquired 100% of Bilbomática for 24 million euros. For the Group, this transaction represents the integration of more than 550 professionals of this technology company based in Bilbao. This brings the workforce to more than 3,200 people, reinforcing the idea of solid and structured growth that we have followed since we left the stock exchange in December 2010.
Since its inception in 1988, the consulting and software engineering company, Bilbomática, has specialized in the digital transformation of several areas, such as Public Administration, Environment, Health, Tourism, Innovation, Social Welfare, Public Services and Energy. He also has extensive experience in technological areas such as GIS, Microsoft, Java, Web portals, interactive data visualization, document management, mobility and augmented and virtual reality. His knowledge in all these areas is carried out under advanced standards and with information security.
All these competencies and experiences are now part of Altia Group, whose offer continues to increase with the incorporation of new solutions and technologies, offering, each time, quality products to the clients.
High Technological Profile and Strong Team Management
Regarding the more than 550 workers that begin their journey in Altia Group, their high technological profile stands out, distributed among the cities of Bilbao, Madrid, Pamplona, and Vitoria. The integration of Bilbomática is undoubtedly relevant, given the competitive context in which we live, concerning the attraction of talent in organizations.
Altia Group now has a workforce of more than 3,200 people and an almost evenly distributed presence nationally and internationally. The new management team will contribute to the growth and development of the Group, contributing their experience to a business project which is still expanding.
"Today is one of the most important days for our company, carrying out a transaction that will mark its history," said Constantino Fernández, President of Altia Group. "Bilbomática's experience in the Public Sector, its position in the Basque Country and Navarre, as well as its wide portfolio of clients and projects in the European Union, will allow us to strengthen Altia Group's position as one of the main suppliers of Spanish public administrations and European agencies. It also complements our range of services and opens up new professional and personal development opportunities for all who are part of the Altia Group".
Altia closed its financial year 2021 with a turnover of 125.9 million euros (129.9 million euros in 2020), a net profit of 8.7 million euros (41% more than in 2020), and a net margin of 6.95%, compared to 4.77% in 2020, and an EBITDA that reached 13.7 million euros, representing an increase of 16.8% compared to the previous year.
In 2021, the integration process of Noesis, acquired in 2020, was completed and our international presence was strengthened with a reinforced commitment to the business in Chile, the incorporation of the company in Andorra and a greater presence in several European organizations. On 18 July, we announced the acquisition of Wairbut.