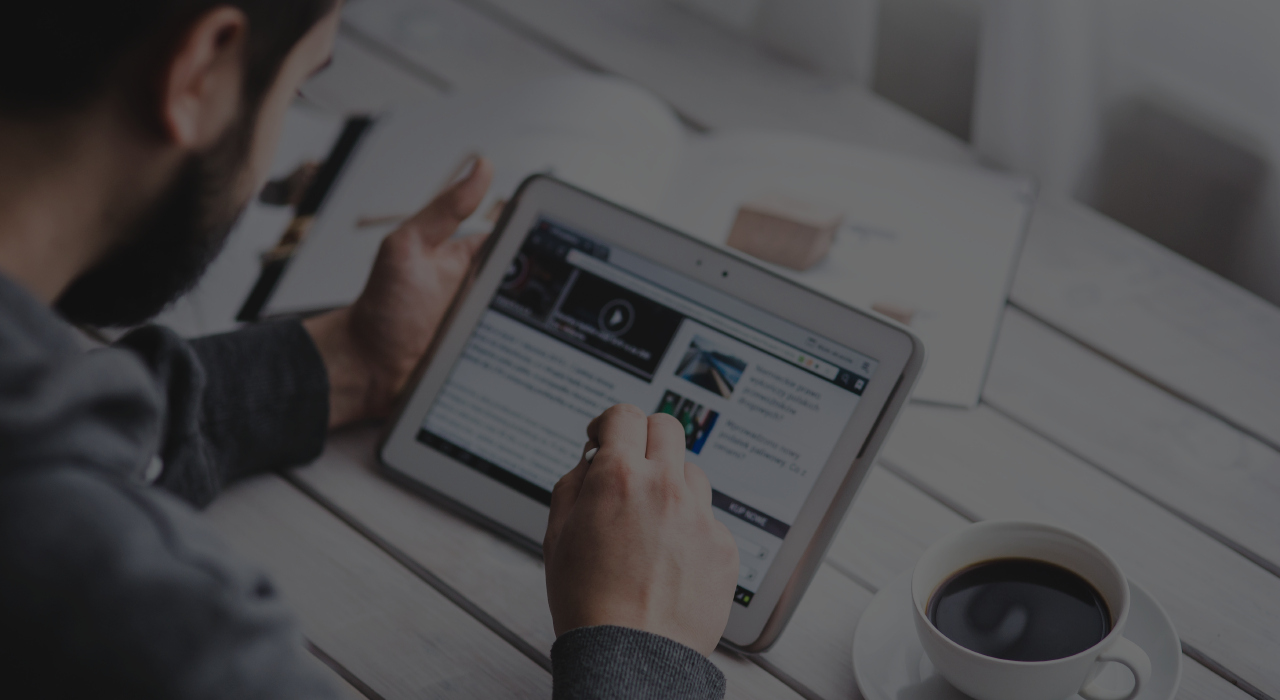 Are you looking for innovative solutions to accelerate your digital transformation? Look no further than Noesis, the leader in software quality services. With over 20 years of experience in quality management, we have the perfect solution to help you optimize costs and correct errors that arise after a software release: OutSystems Quality Assurance!
Our offer is designed to provide various benefits that can take your software development to the next level. With our solution, you'll be able to implement transparent, measurable, and verifiable QA processes that will help you ensure the quality of your software. You'll also be able to improve your workload planning and team collaborations in the SDLC, helping you streamline your processes and increase your productivity.
At Noesis, we understand the importance of seamless collaboration in achieving success, and that's why our solution is designed to unlock the secret to collaborative success. With our OutSystems Quality Assurance offer, you can enjoy a streamlined process that ensures a high-quality end product, giving you a competitive edge in your industry.
Don't let post-release errors hold you back any longer. Check out our new offer today and discover how our streamlined software development and quality assurance approach can help take your business to the next level!
Discover how to take your business to the next level with us, here.