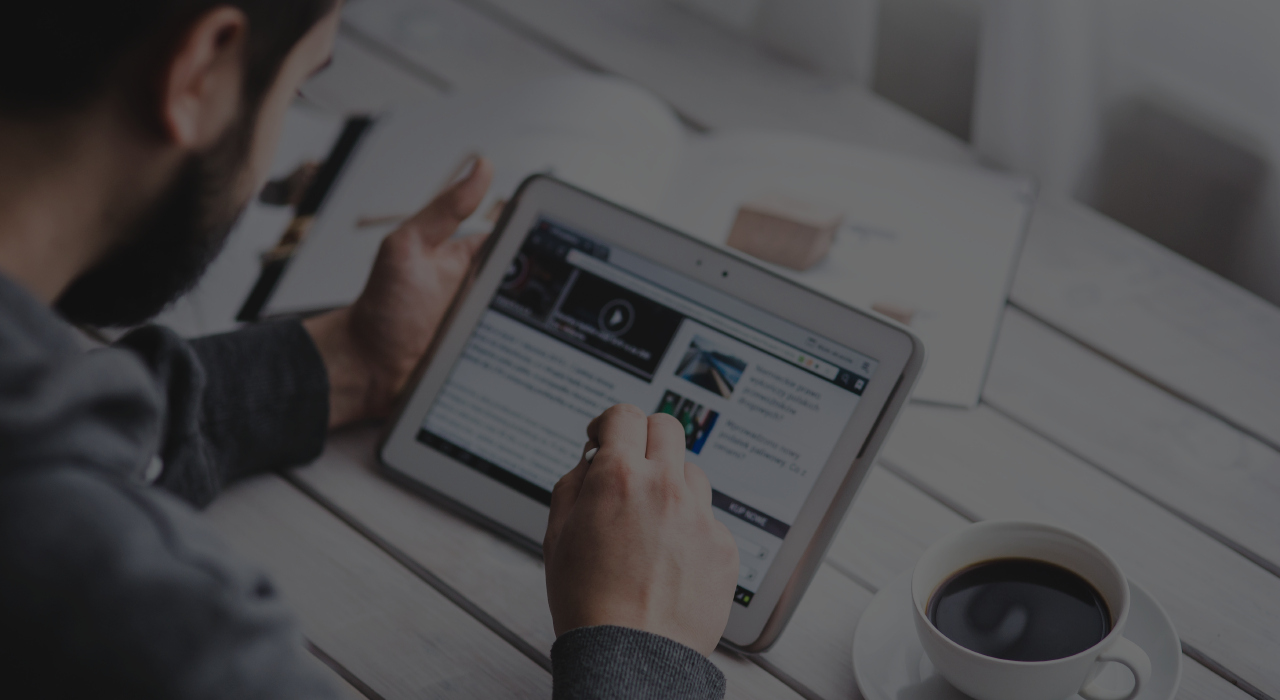 Abel Espírito Santo from the Enterprise Solutions area, Daniel Roque from the Low-Code Solutions area, Liliana Manso from the Quality Management area, and Ricardo Rocha from the Marketing & Communications department introduced students from the IT areas, Engineering and Management, the solutions developed at Noesis, some of our success stories and the day-to-day in a technology consultancy.
The partnership with UBI comes within the two new Noesis offices in Covilhã and Guarda.
According to Alexandre Rosa, CEO of Noesis, "we want to be a reference employer in the region, enable the professional integration of young talents from the University of Beira Interior and contribute to the economic development of this city". Today, the University of Beira Interior is a public higher education institution of reference at the national and international levels of teaching, research, innovation, and entrepreneurship.
In addition to Covilhã, Noesis opened a new office in the country's interior, in the city of Guarda, and intends to strengthen the partnership with the Polytechnic Institute of Guarda, promoting the professional integration of young graduates.