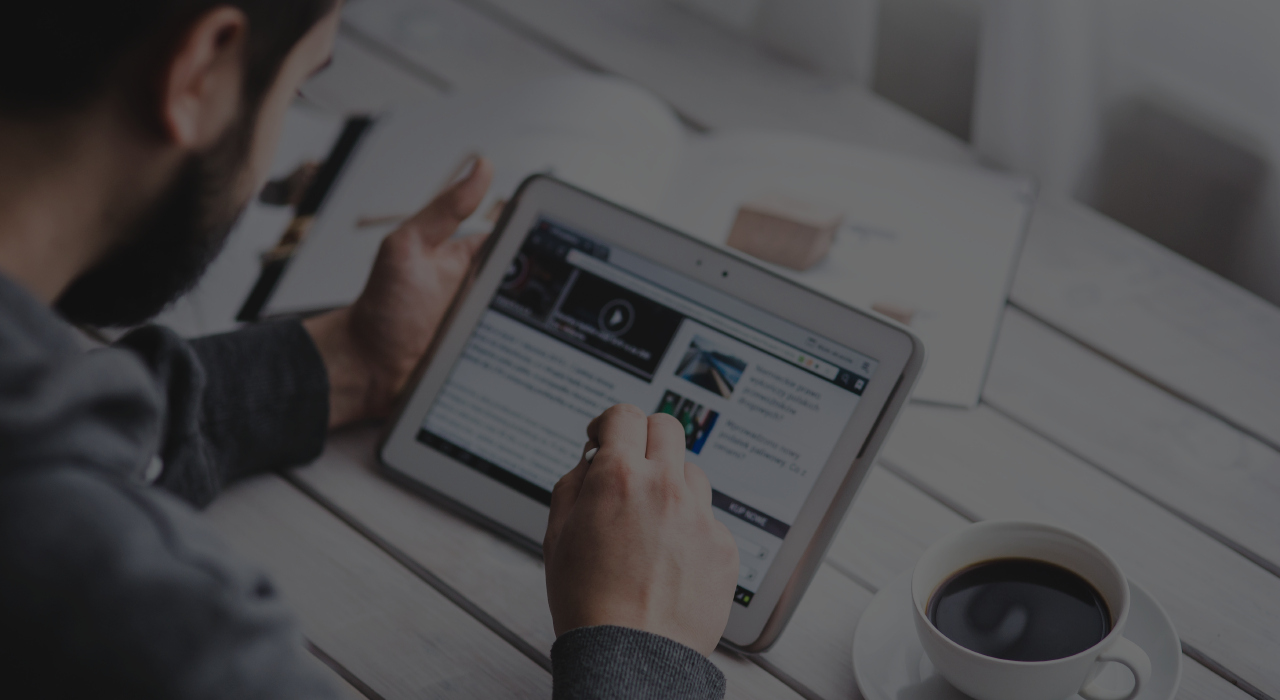 FENGE - Coimbra Engineering Fair and the most significant engineering job fair at the national level - returned, from October 18th to 20th, for its 20th edition, with the motto "Connected to the Future!" and Noesis attended and sponsored the event.
Márcio Carvalho, Carlos Abegão and João Letra, from our DevOps & Automation business unit, presented the workshop Software Robots for Process Automation and Joana Santos and Marta Grilo, from our Recruitment & Talent Selection team, answered all questions about the IT world.
Result of the commitment and dedication of the Students Association of the Coimbra Institute of Engineering – AEISEC, in partnership with the Coimbra Institute of Engineering – ISEC, FENGE had more than 50 confirmed companies and more than 1500 participants.
The main objective of this initiative is to strengthen the relationship between companies and students, merging their ideas and projects into a single event that includes conferences, workshops and networking.