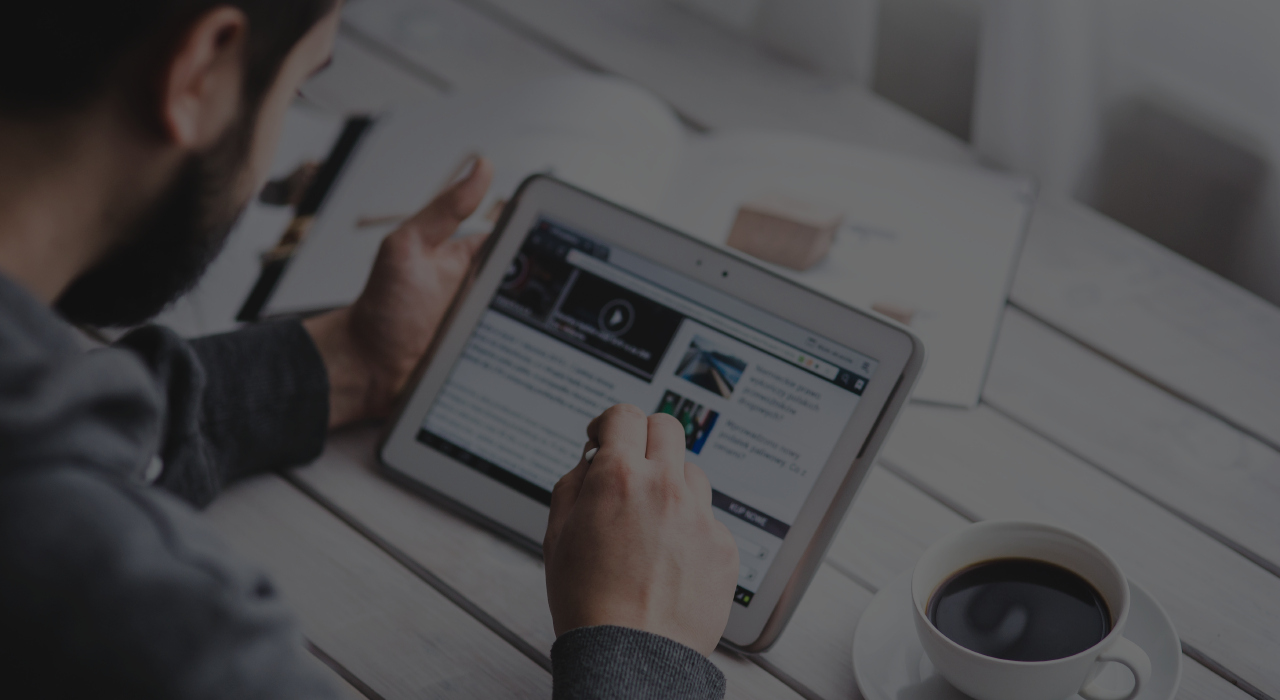 The Brands Like Bands 2021 Festival edition was dedicated to the 1% for the Planet project, created by Patagonia, and Noesis couldn't be prouder to join this global movement.
On October 30th, our talents took to the stage at Time Out Market in Lisbon, ready to give everything for the music and support this cause.
A festival that featured numerous spectacular performances from various organizations.
Our #teamnoesis band was formed by talents Tiago Gregório, Appio Neto, and Nuno Firmino, from the Data Analytics & Artificial Intelligence area; Bernardo Moniz, from the Financial area; Miguel Jesus, from the IT Operations & Infrastructure area; and João Mata, from the Marketing & Communication department. We also had the opportunity to have Vânia Ramos as our guest vocalist.
The playlist featured songs known to all of us and for all tastes such as 'Use Somebody,' by Kings of Leon; 'Highway to hell' by AC DC; 'Anzol,' by Radio Macau; 'Vira vir, from the Mamonas Assassinas; 'All that I give you, by Pedro Abrunhosa; 'Zombie' by The Cranberries; and 'Máquina,' by Amor Electro.
Noesis thanks #teamnoesis band for the show and all the fans that came to support the band.