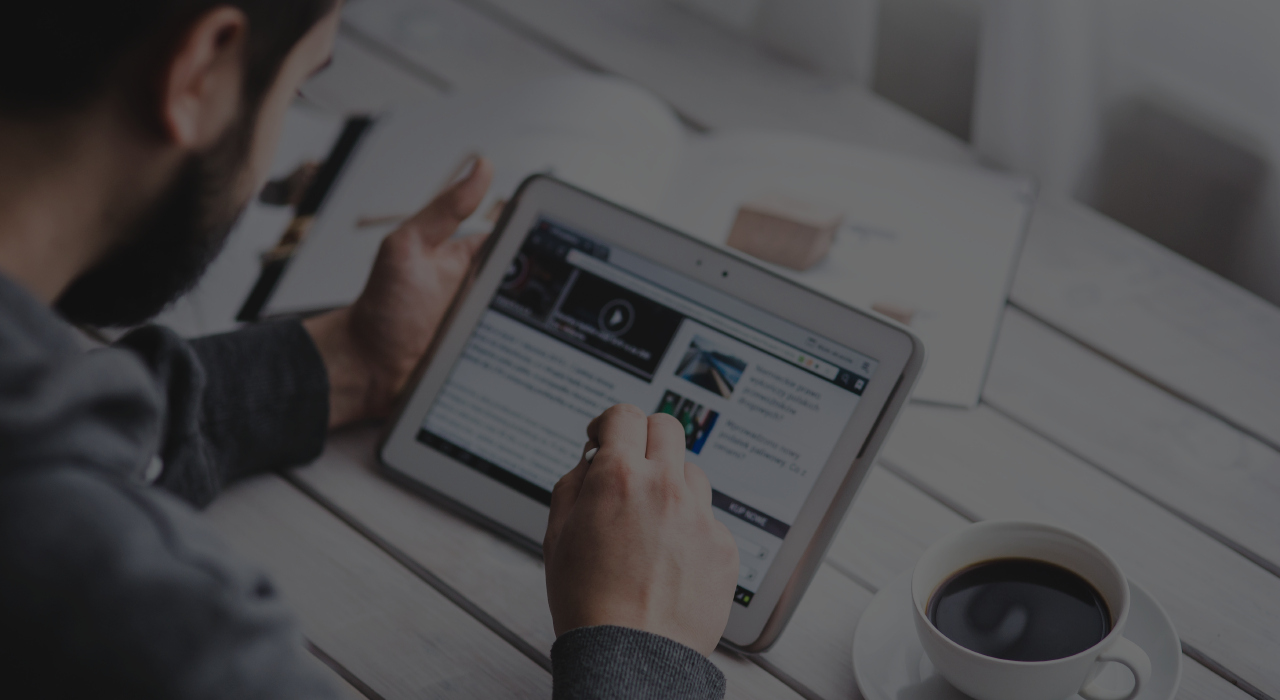 What is the Role of Digital in the Resilience and Sustainability of Organizations?
Based on this starting question, IDC held another edition of IDC Directions.
Over the next two years, leading companies will focus on digital resilience: the ability to quickly adapt to business disruptions, leverage digital resources to accelerate business operations, and automate processes to promptly take advantage of changing conditions and capitalize on new business opportunities.
The event took place between September 27 and October 1, and Noesis participated with a keynote "Bringing on Intelligent Processes," by Tiago Gregório, Data Analytics & AI Senior Manager, Noesis.
In this "Future of Enterprise" session, Tiago Gregório addressed the technological evolution and how process mining follows this evolution, with visible benefits for organizations.
Watch the session on-demand and learn more about process mining.


During the event, on September 28, Noesis, in partnership with Qlik, organized a private lunch, in Lisbon, under the theme "Why is today the perfect time to re-assess digital transformation strategies in manufacturing." The session was welcomed by Gabriel Coimbra, Group Vice President & Country Manager at IDC, and was followed by a presentation from Stefanie Naujoks, Research Director, Manufacturing Insights Europe, at IDC; and a Noesis & Qlik presentation with Fran Rodriguez, Territory Sales Manager at Qlik and Luís Gonçalves, Data Analytics & AI Associate Director at Noesis. At the end of the presentations, a debate took place.
Watch the session from Noesis and Qlik.
On October 1, Noesis also promoted a private session with TIBCO, dedicated to the theme "Opportunities for the future of Customer Experience." The executive breakfast took place in Lisbon and counted with a welcome session by Gabriel Coimbra, Group Vice President and Country Manager, IDC.
The executive breakfast counted with a presentation by Filippo Battaini, Head of IDC Retail Insights, and with a keynote with Gentil Paganella, Associate Director at Noesis and Jesus Centeno Chief of Staff & Innovation Strategy at TIBCO. At the end of the sessions, there was also room for a debate.
Watch the session from Noesis and TIBCO.