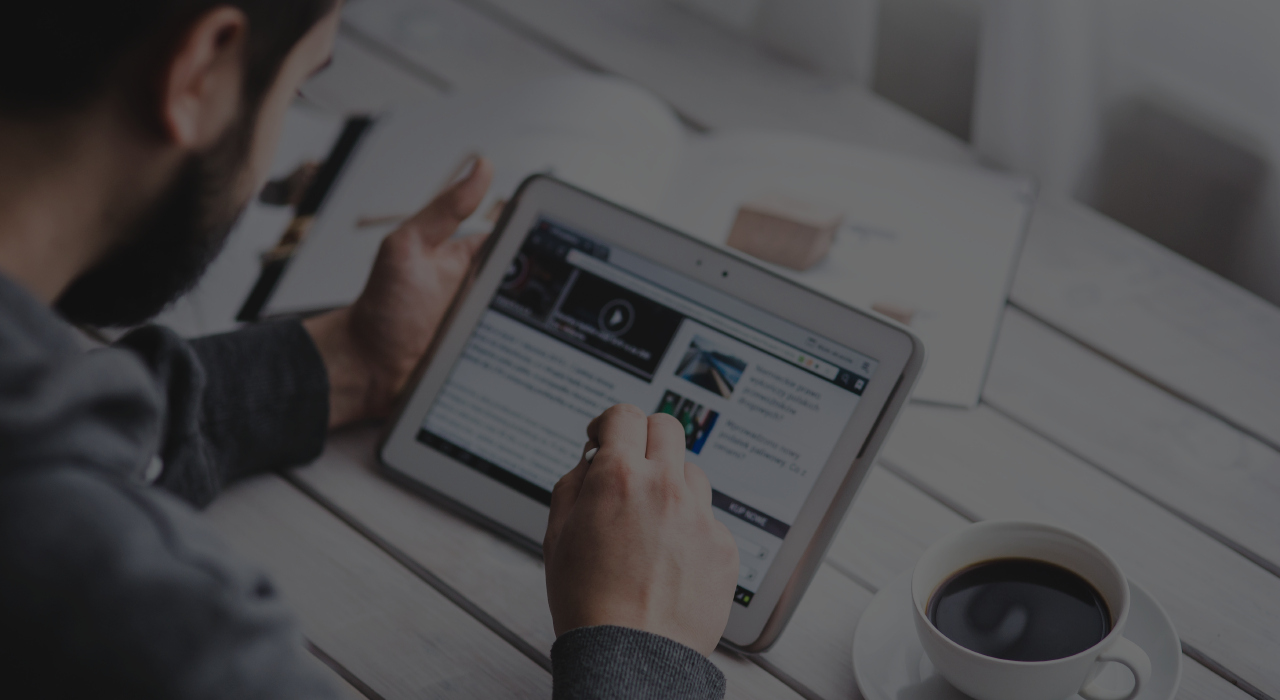 BPM has become increasingly important as a means by which to ensure your business is more agile, resilient, efficient and effective.
With that in mind, PEX Live: BPM 2021 focused on relevant topics such as Workflow Automation, Hyper Intelligent Automation, Digital Process Automation, Business Architecture and Process Mining and Process Discovery.
The event took place between September 27th and 30th. Noesis participated on the second day of the event, dedicated to "Business Process Management", with a keynote called "The Automation Success Story of a Global Operations Company's Supply Chain" by Steve Shaw, Low-Code Solutions Specialist at Noesis, and Bimala Rose, Director, Business Value Consulting at OutSystems.
In this session, Steve Shaw addressed the challenges inherent of going form manual processes to fully automated workflows, with all the visible benefits for organizations.
With this participation, Noesis reinforces its position in the North American market and its wide range of actuation.
Register and watch the session on-demand and learn more about business process management.