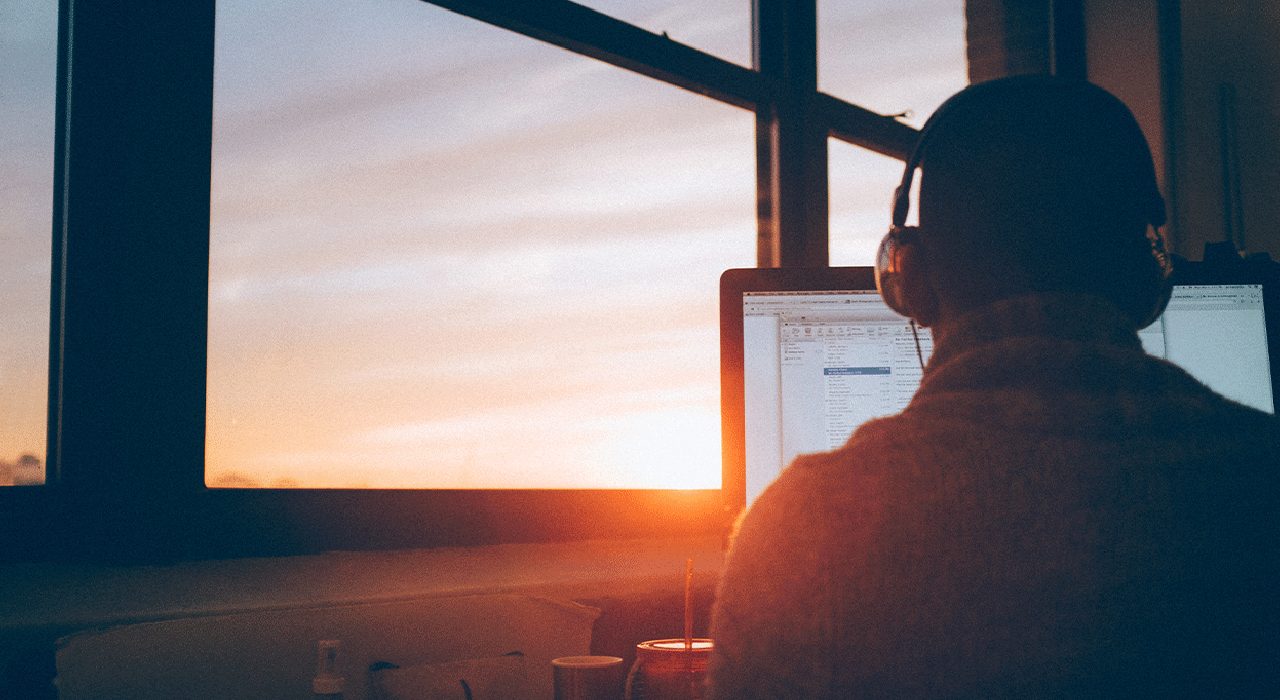 Keynote: The Automation Success Story of a Global Operations Company's Supply Chain
---
Noesis at PEX Live 2021 - Business Process Management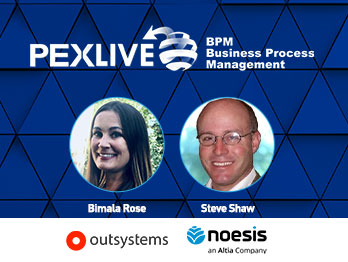 Digital transformation brings a continuous change environment, but how can you adapt your business to innovate fast? We'll take you on a journey through a cross-continent remote project for a Modern Application that positively impacted the supply chain of a large Biotech with global operations.
In this customer story, you'll find how easy and fast it can be to develop an app that solves routine and manual business processes. We'll provide valuable insights on:
•
Application Lifecycle optimization;
•
Going from manual processes to fully automated workflows;
•
Prevent failures, delays, and bottlenecks;
•
Ensuring users' experience and adoption;
•
Drive innovation at scale and speed.