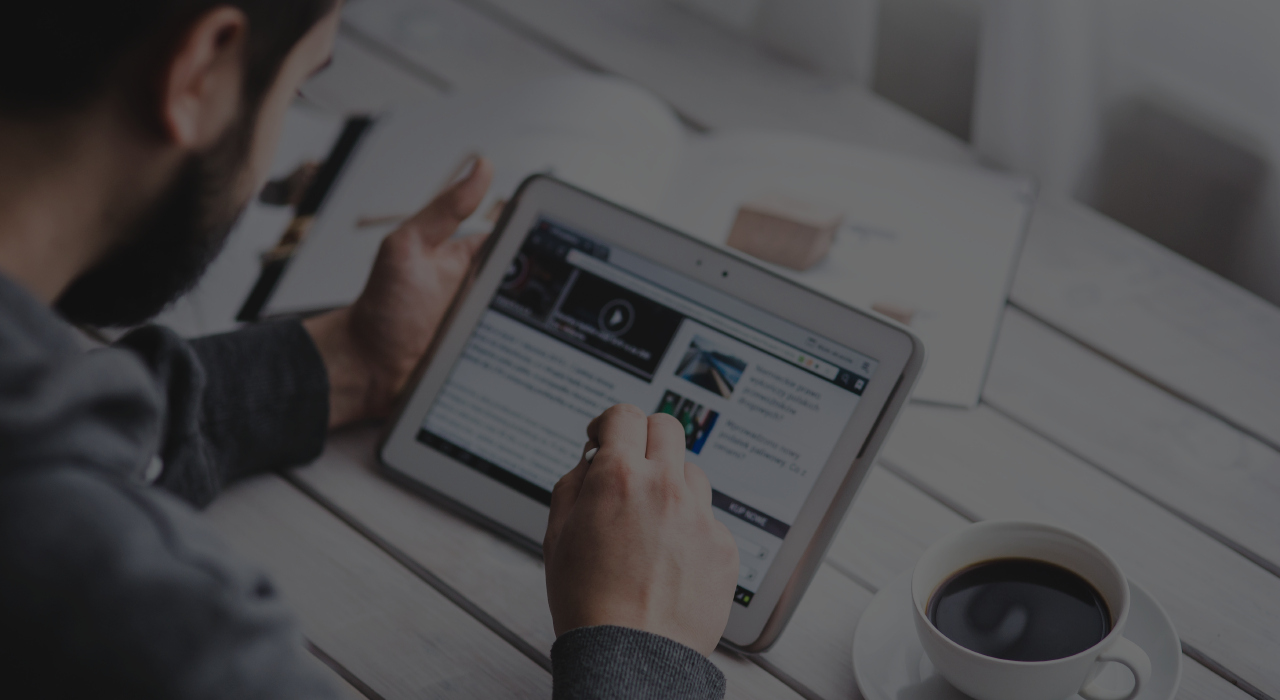 The concept is simple: how to revolutionize your organization's customer experience? Noesis brings the answer to this question in an entirely virtual event on September 23rd between 10:15 am and 12:10 pm.
The event will feature a first roundtable focused on the theme of Personalization as a way to ensure customer satisfaction and loyalty. This conversation will be moderated by Pedro Caria, Sales Director at Noesis and will have the participation of Fernando Maia (Advance Care), Manuel Pinto (Tranquilidade) and Sérgio Martinho (Lusitania).
The keynote will be held by Rodolfo Luís Pereira, Director of Enterprise Solutions at Noesis, who will present a Use Case about Customer Journey. A real case where all consumer journey touchpoints will be addressed through a global vision and a proper multichannel strategy.
The keynote will be followed by an interactive moment where each participant can choose to watch a demonstration of some of the technologies that can make a difference in the implementation of a Customer Experience strategy:
•
Personalization and CMS, powered by Sitefinity®;
•
Bots and Conversational AI;
•
Sitecore Digital Experience Platform;
The second roundtable will be dedicated to process optimization and moderated by Ricardo Magalhães, Senior Manager at Noesis. With the participation of experts Bruno Marques (Microsoft) and Tiago Gregório (Noesis), this conversation will approach topics related to process efficiency, workflows, automation, or process mining.
To finish, a special guest, Giulio Raffaele (IDC Europe Analyst), will share important insights about e-commerce and some of the main challenges and trends that organizations should be aware of.
With a packed schedule, the event seeks to cover, in a holistic way, all dimensions of Customer Experience, so you can develop an action plan and revolutionize your customer experience.
Participate and join us in this session. Register
here
.