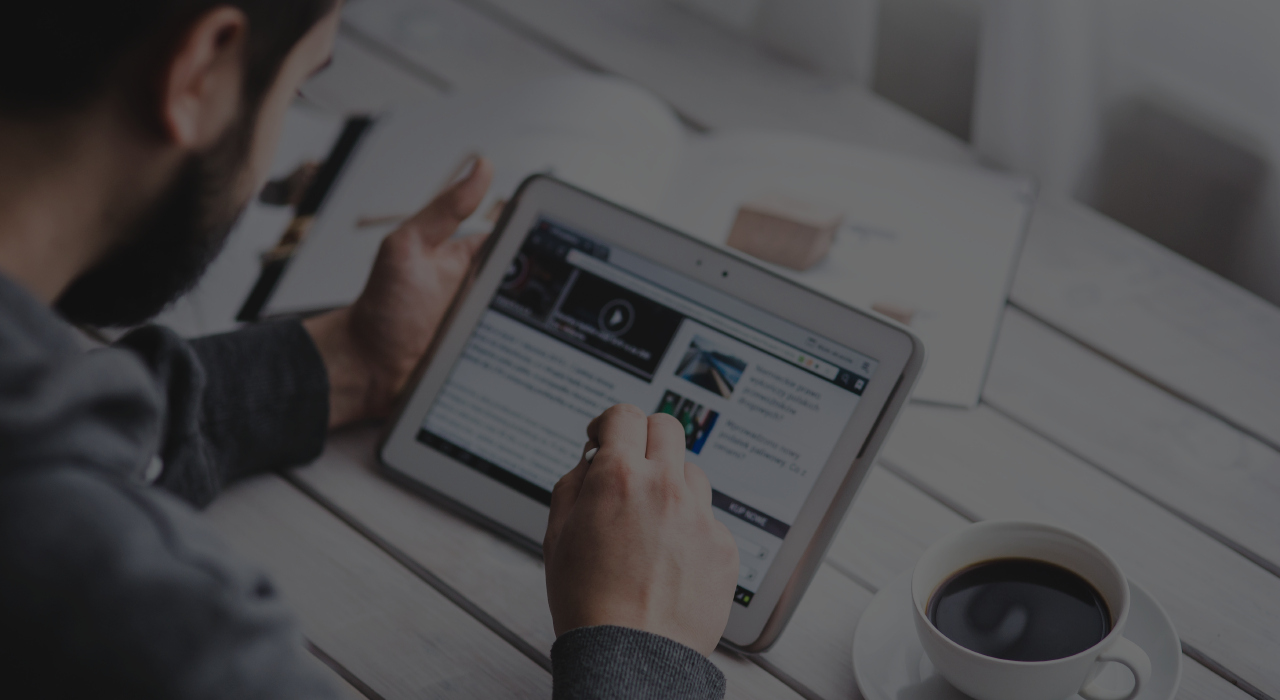 With a close partnership since 2010, Noesis is Qlik's leading partner nationwide.
Since then, it has added several distinctions, such as: "Partner of the Year," "Qlik Largest Partner Deal," "Qlik Best Practices Special Recognition," and "Qlik Elite Solution Provider. This fact confirms Noesis' ability to deliver solutions in the Data Analytics & Data Integration area.
This award results from the complex and daily work of Noesis' Data Analytics & AI team, which offers its clients the best method of implementing end-to-end projects, allowing companies to make the most of their data.
Noesis is proud to assume Qlik's largest partner in Portugal, with a specialized team of more than 40 consultants with different certifications and specializations in this technology.
More than 60 clients and projects implemented in some of the leading organizations in Portugal, in different sectors of activity, namely, in the public sector, telecommunications, energy, health, pharmaceuticals, finance, among others.
The Qlik platform allows our customers and intuitively to visualize and analyze the information they need to improve their services or products and boost their business at the highest level.
"We are proud to receive this distinction that rewards Noesis' commitment to this partnership with more than ten years. We believe that Qlik allows us to respond in the best way to the challenges posed by our customers", states Luís Gonçalves, Data Analytics & AI Director at Noesis
Following this strong partnership, on the 27th and 28th of October, Noesis and Qlik will organize another Lisbon Data & AI forum edition. This will be the 5th Edition of the reference event on Data Analytics & AI in Portugal. Mark your place on now and enter a data-driven future
here
.