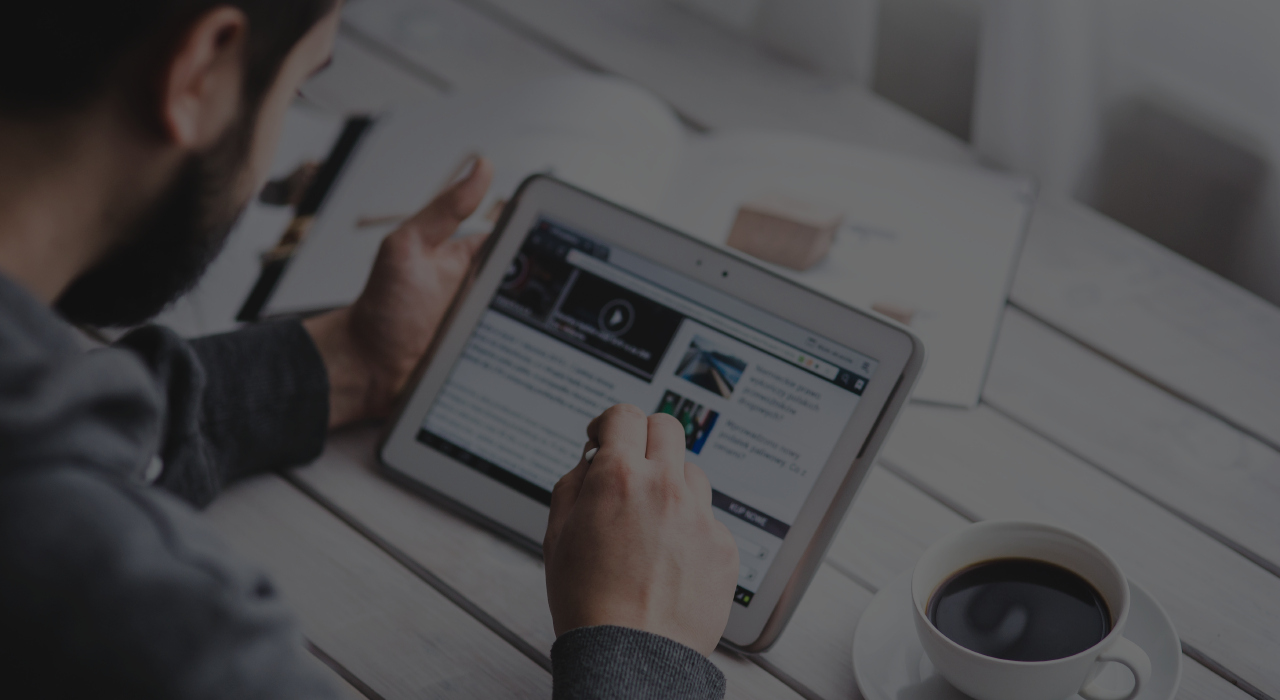 The Minas Testing Conference (MTC) is an event focused on software quality, created in 2015 and held annually in Belo Horizonte, Brazil. With themes highlighted in the Brazilian and international market, the MTC promotes sharing knowledge and experiences.
In this 6th edition, which takes place on 31 July, Noesis will join the event as a Gold Sponsor.
At the event, focusing on the Quality Services software area, Noesis will have an institutional presentation to be held between 15:30 and 15:35 on the main stage and during the event time, between 08:00 and at 18:00 represented by her team in the virtual exhibition area.
MTC is part of Noesis Brasil's Calendar of Initiatives, where it has been present since 2012, operating in the markets of São Paulo, Rio de Janeiro, and Belo Horizonte, with a local team of around 60 people.
Noesis has over 20 years of experience in Quality Management, an area in which it has global clients in all geographies where the company is present.
Learn more about MTC,
here
Learn more about our Quality Management services,
here