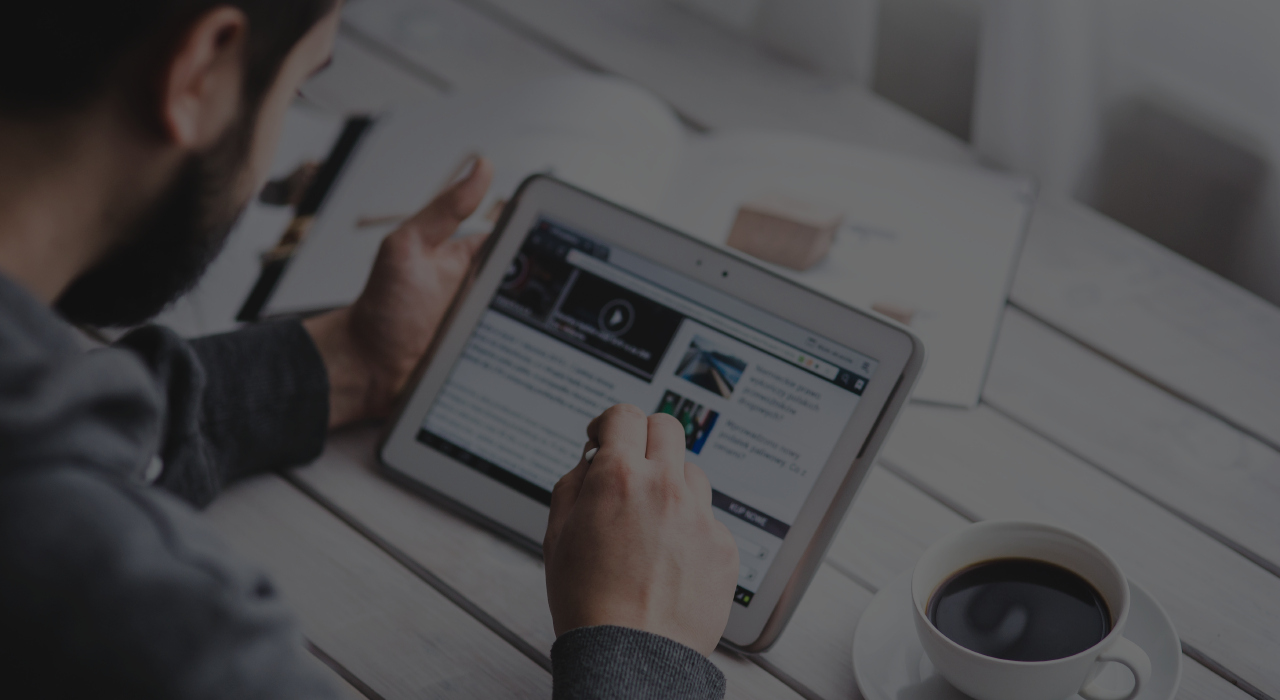 Noesis joins Portuguese Women in Tech (PWIT) in a mentoring program that aims to boost gender diversity in STEM courses (Science, Technology, Engineering, Math).
The program, which is already on its second edition, kicked off on International Women's Day, March 8th, and will continue over the course of five months.
The organization believes that the program is contributing to the personal and professional development of 50 recent graduates and young technology students. To make this possible, the association counts on the participation of 50 professionals, including Noesis' specialists, who share their knowledge and professional experience, clarifying all the doubts about entering the job market and much more.
Daniela Bernardo, from the UX&UI Design Business Unit, Nádia Veiga, from the Low-Code Solutions Business Unit, and Marina Carvalho, from the Data Analytics & Artificial Intelligence Business Unit are the talents who accepted this challenge with a great desire to make a difference!
The program will feature several events, including a webinar on UX & UI Design presented by Daniela Bernardo.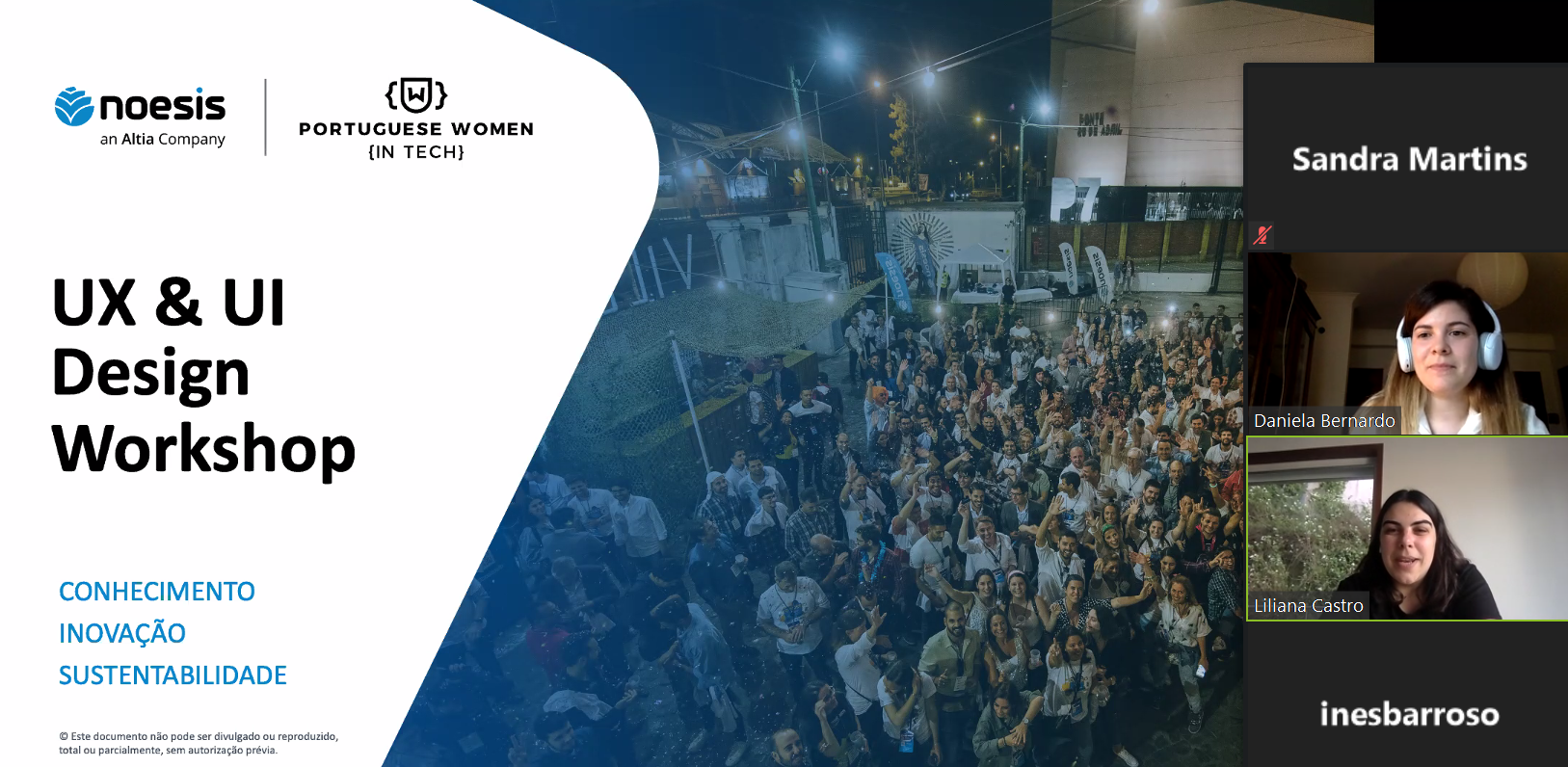 Contributing to the gender equality promotion in the Tech Industry is one of Noesis' objectives, as stated by Ricardo Rocha, Marketing & Communication Director at Noesis: "We want to contribute to demystify the idea that IT and the Technology fields are a men's world. We have more and more women working at Noesis and no one better than our Women In Tech to share their testimony and to inspire other women and girls to join the IT world".
A proof of this is the regular celebration of the International Day of Women and Girls in Science, and this year Girls' Tech Day was organized, on February 11, a virtual meet-up between professionals and students!


Sign up for a

Virtual Open Day

and get to know us!