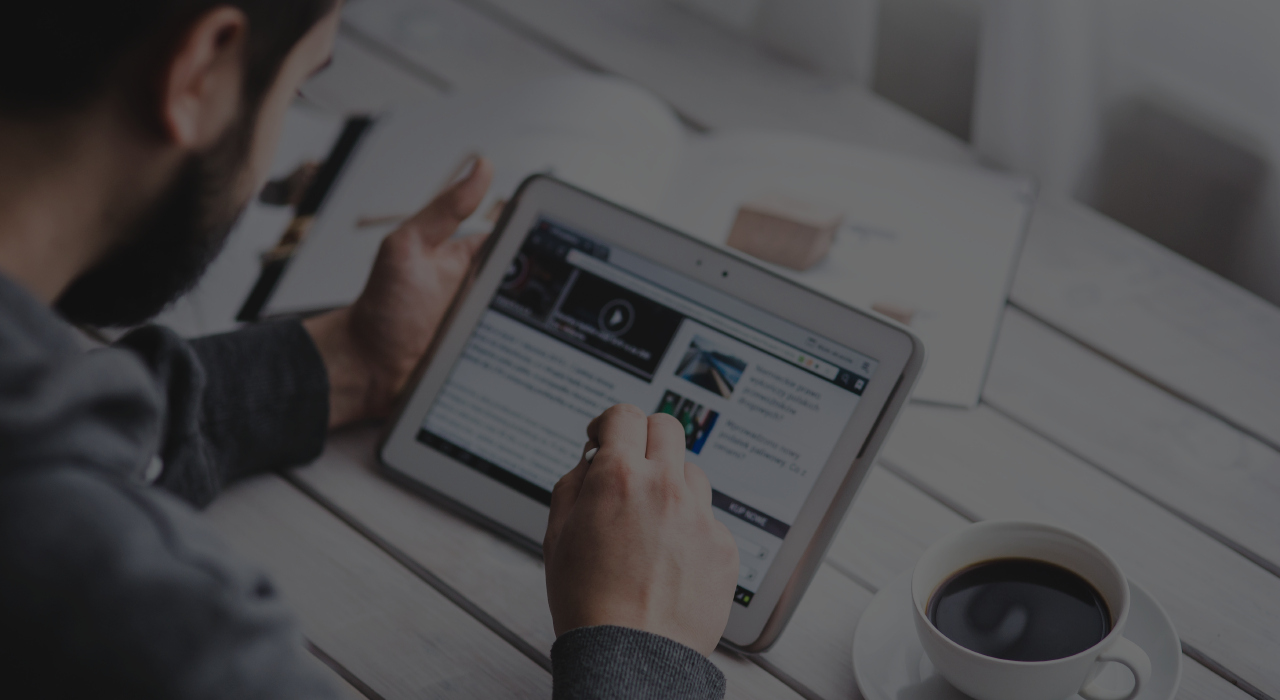 The 5th edition of the TecStorm took place on the 26th, 27th and 28th of February, a national hackathon organized by JUNITEC, the junior company of Instituto Superior Técnico, which intended to combine technology with entrepreneurship. One of the winning teams was mentored by Noesis' talents.


This initiative was attended by more than 100 students, divided by 20 teams, and Noesis joined the movement!


Our talents Márcio Carvalho, from our Devops & Automation business unit, João Liliu and Bruno Nunes, from our Enterprise Solutions business unit, and Leandro Duarte, from our Low-Code Solutions business unit, were present in the mentoring of some of the participants.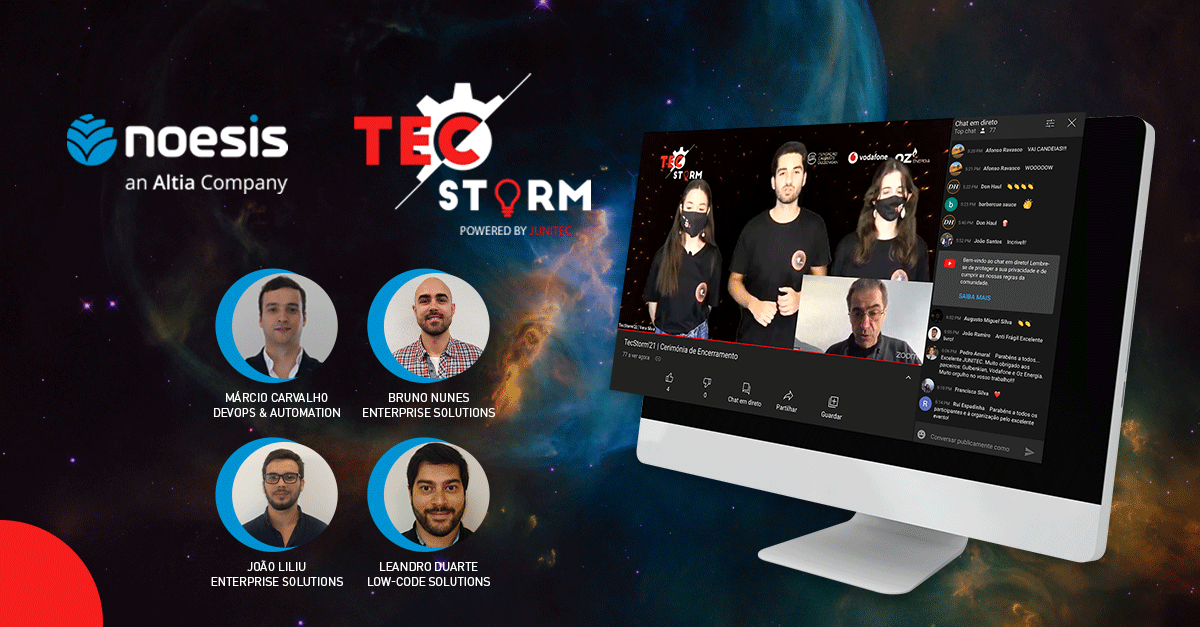 The competition was divided into 3 categories, with 3 winning teams (1 per category) and each one was awarded with € 2,000 as a means of financing the project.


The most innovative, disruptive, and winning ideas were:

- Urban Farmers with the GrowIn project in the Sustainable Development category. The project combines the power of automation, sensing and Artificial Intelligence to bring agriculture to inside the houses;
- Mind7 with the Helios project in the category of Energetic solutions. The project aims to create an intelligent solution capable of controlling and monitoring gas canisters;
- TecWizards with the AirCube project in the 5G- The Network of the Future category. A project that aims to enable deliveries via electric and autonomous drones in large cities.


The Urban Farmers team, one of the winners, was one of the teams that received mentoring from the talents of #TeamNoesis, so we couldn't be more proud!
All the other teams are also to be congratulated for the excellent work developed! The Minister of Science, Technology and Higher Education, Manuel Heitor, participated in the closing ceremony, where he was also able to congratulate the entrepreneurial spirit of these students!



We look forward to the next edition of this challenging hackathon!
Sign up for a Virtual Open Day and get to know us!