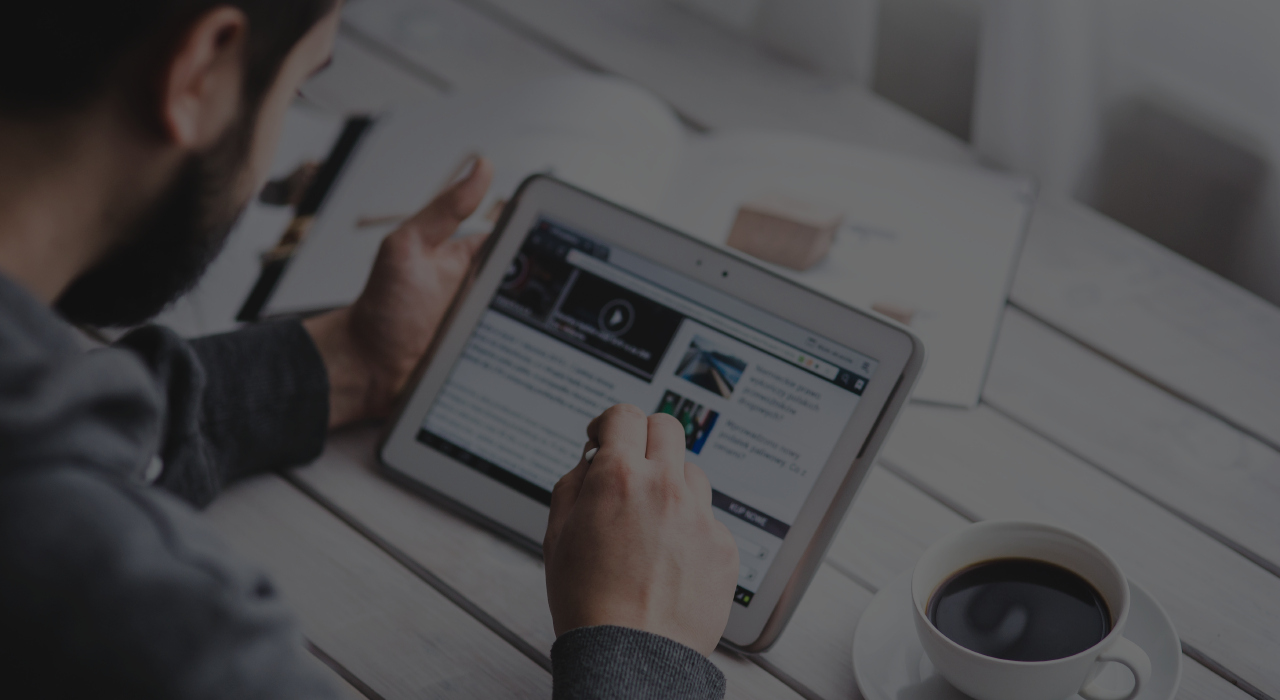 Another edition of TIBCO NOW organized by TIBCO has ended, this year in a digital format. The focus of the event was sustainable innovation and, in a Connected Experience version, the organization held several sessions where technology professionals spoke about the evolution of the global market and about the challenges that this evolution represents for companies.
This new format was marked by a digital transformation with content accessible to anyone anywhere in the world. TIBCO defined an agenda compatible with different zones and made all content available on-demand to the registered participants.
The highlight for Noesis, was the recognition as TIBCO's Global Innovation Partner of the Year. For Gentil Paganella, Enterprise Application Integration Associate Director at Noesis, "This is an important step for Noesis. We are on an upward path, where we increasingly seek to reinforce our value and show customers that companies' digital transformation must be done with the help from TIBCO. Another awards will surely come, times of hard work are coming, where I am sure we will be recognized again by TIBCO".
Noesis and TIBCO solve customers' problems in the cloud via the TIBCO Connected Intelligence Cloud platform, in addition to developing bespoke solutions based on TIBCO offerings. The plans are to continue contributing to customers' digital transformation efforts, taking advantage of the potential for systems integration with robust and highly reliable technology.
The edition of TIBCO NOW 2020 showed participants - through keynotes, breakout sessions, TIBCO Partners and workshops - that current challenges can be transformed into future solutions through reinvention and sustainable innovation.
Among the many new features presented by TIBCO we highlight the IPaaS (Tibco Cloud Integration) platform. This platform had a significant increase in its functionalities, thus becoming more attractive and more accessible in terms of developing the integration flow. Among the new features we can find:
Monitoring using Open Tracing;
- Comparison of difference between processes;
- Use of templates to help consolidate and implement the architecture defined in the project;
- Reuse of schemas
- Improvement in the development experience in the way of working with loop, flow testing and new forms of project validation;
See the moment when Noesis was awarded by TIBCO