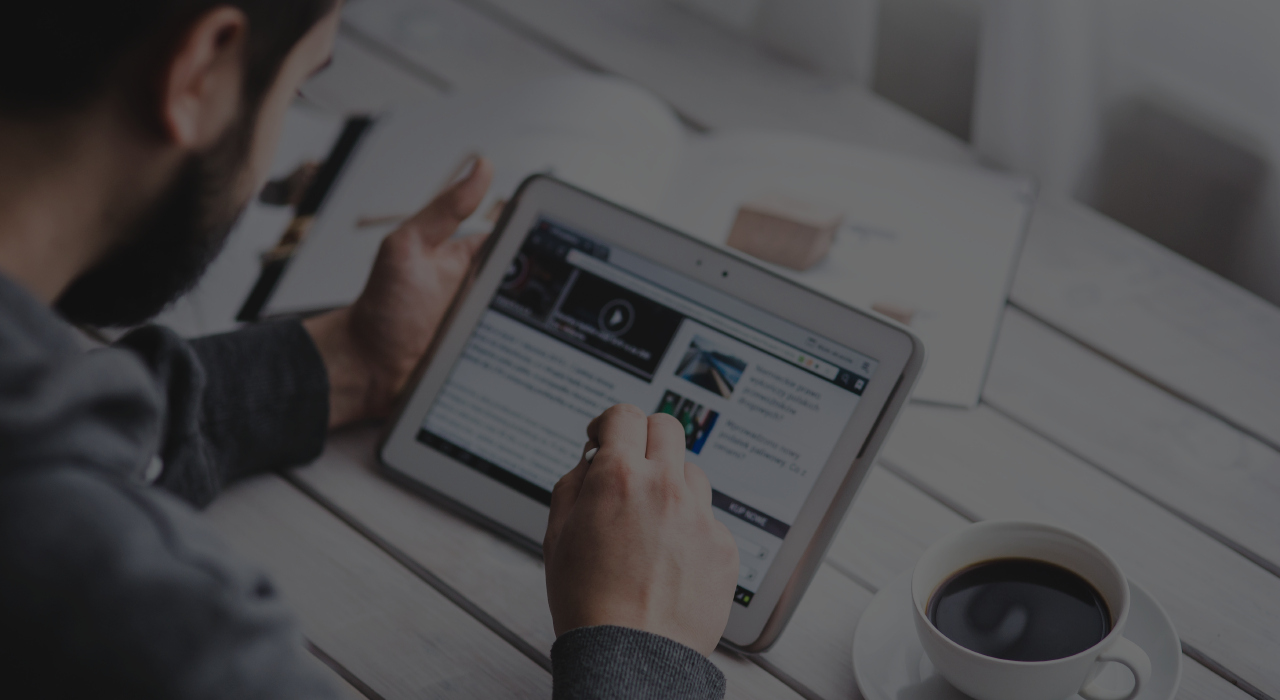 Noesis, Nextep's Premium Sponsor, is also one of OutSystems reference partners. For more than 10 years providing solutions on the OutSystems' platform, Noesis has already been distinguished with 12 Innovation Awards and currently has a team of more than 150 certified consultants that guarantee agility and speed in the digital transformation of renowned companies in Portugal, USA, and the Netherlands.
Connecting all-around experience to deliver higher quality and better results, with proven expertise on Data Analytics & AI, Cybersecurity, Infrastructure Solutions and DevOps and Quality Assurance for OutSystems.
Submit your idea for an app and win a POC
Do you have an idea to speed up your business, or do you think that creating an app will help you overcome business problems?
Noesis is giving away 6 Proof of Concept completely free for application development through OutSystems' low-code platform.
Share your idea or business constraint with us and our team of experts will present you with a tailored solution for your business. Our panel of experts will then choose the six most challenging ideas and give you a free proof of concept.
What is your ultimate goal with the application you want to develop? What business challenge do you want to solve? Share here your ideas!
No obligations, 100% free!
The results will be released after the 16th of September