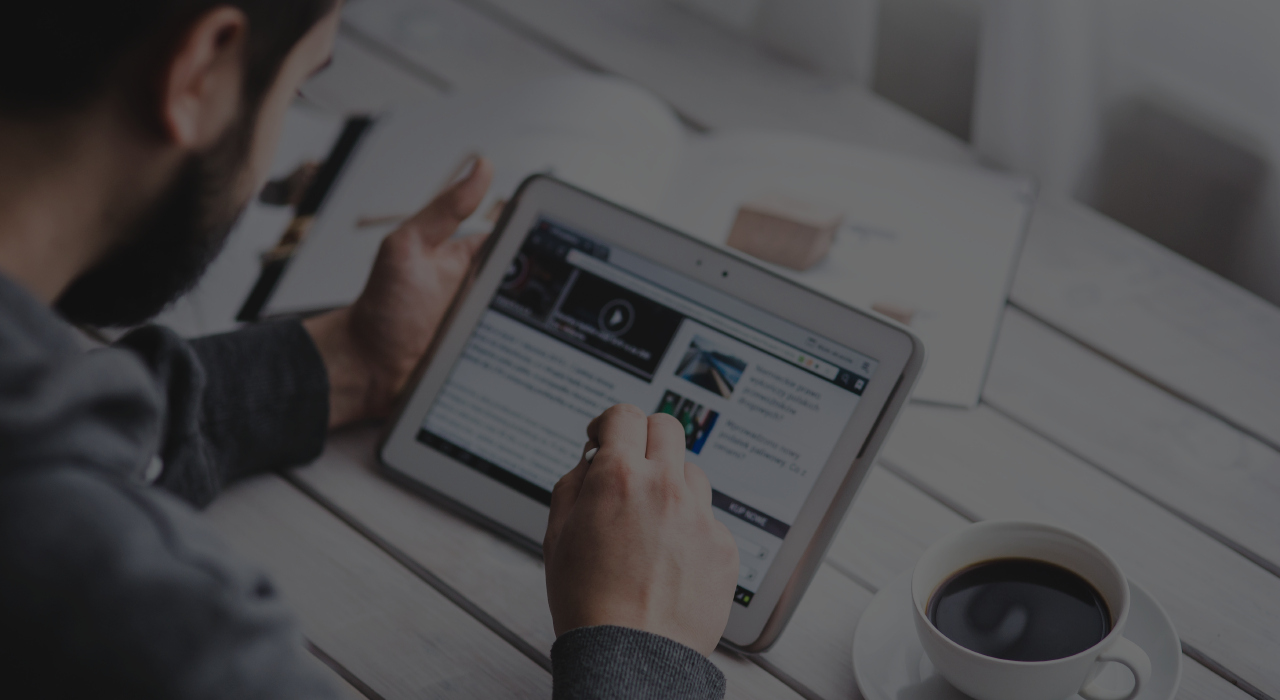 NextStep is definitely one of Noesis' and Low-Code Solutions' team milestones, every year. This is the # 1 low-code event in the world and we are very excited to be part of it, once again.
This year, OutSystems' major annual event will go virtual on the 15th and 16th of September, a novelty that comes from the current pandemic situation and which constitutes an opportunity for participants to reinvent their presence and the interaction with an audience composed by more than 25 industries from over 70 countries!
Noesis, Nextep's Premium Sponsor, is also one of OutSystems reference partners. For more than 10 years providing solutions on the OutSystems' platform, Noesis has already been distinguished with 12 Innovation Awards and currently has a team of more than 150 certified consultants that guarantee agility and speed in the digital transformation of renowned companies in Portugal, USA, and the Netherlands.
For these reasons and many more, Noesis continues to be an active partner to contribute to the success of this great event which promises 2 days with more than 50 sessions and 100 hours of content that will take Developers, Solution Architects Technology Leaders and other stakeholders in an immersive low-code experience.

What can you expect from Noesis' participation?

Content is king, and so this year Noesis promises to raise the bar for and share projects and innovations that we have been implementing with high standards of quality, and that makes customers' businesses more agile.
For Nelson Pereira, CTO of Noesis, "Not only as event sponsors but also as one of the most long-dated and relevant OutSystems Partner we feel the responsibility to contribute to the success of the event and to have a strong presence on NextStep 2020. We will be Premium Sponsors and we will share relevant case studies on our virtual booth. We want to showcase how we're helping companies on their Digital Transformation journey, with OutSystems technology. "
On September 15 and 16 we'll be there, four hours a day and always available to share experiences with you in three different time zones… don't forget to visit our Virtual Booth!
Noesis is offering 6 Proof-of-Concept for application development in OutSystems - Submit your idea here
Register in NextStep 2020 here