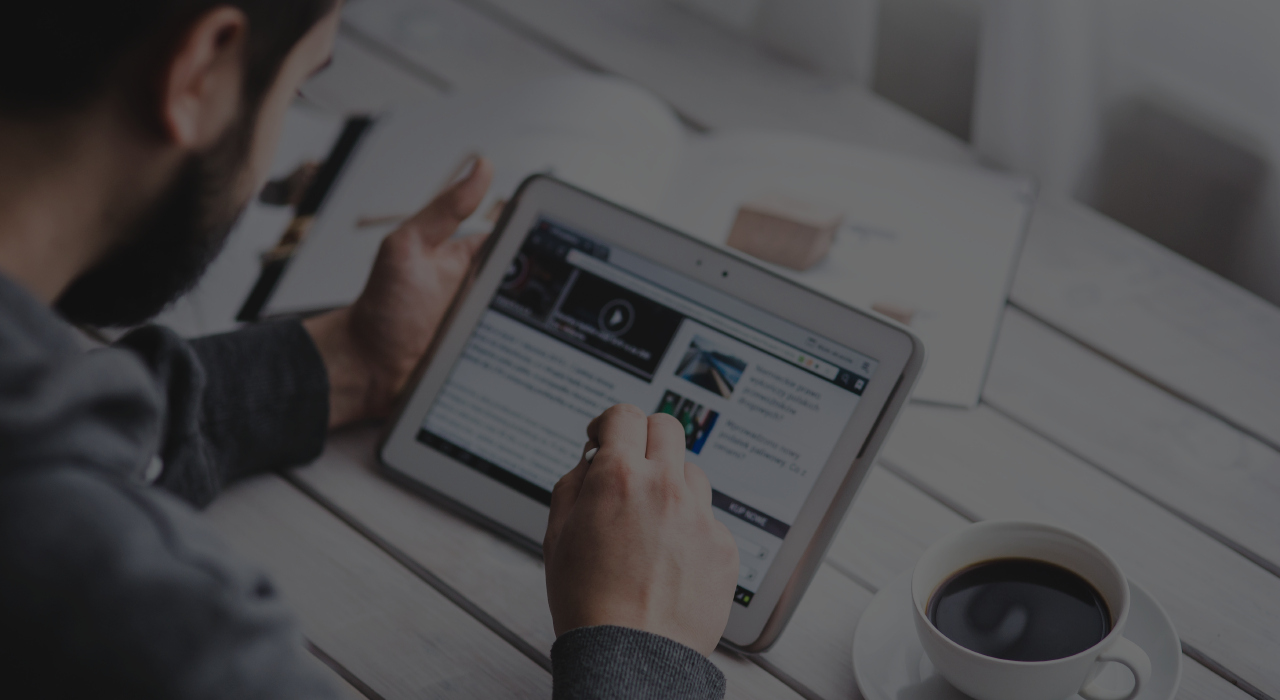 For the third consecutive year, Noesis was selected as Qlik Elite Solution Provider, the distinction awarded at the beginning of March rewards the work developed in 2019 regarding the turnover and the number of certifications achieved.
Noesis' Data Analytics & AI team works daily with several customers to implement end-to-end projects that allow companies to get the most out of their data.
The Qlik platform allows clients, in a simple and intuitive way, to visualize and analyze information they need to improve their services or products and boost their business.
For the ninth consecutive year considered a leader in Gartner's magic quadrant, Qlik has a network of 1700 partners in more than 100 countries. It is with pride that Noesis is Qlik's number one partner in Portugal, with more than 50 certified consultants, capable of bringing innovation and visibility on data to several national companies.
"It's with great pride that we received this distinction that rewards Noesis' commitment to this partnership with more than 9 years. We remain confident that this platform allows us to better address the challenges of our customers"- Luís Gonçalves, DA&AI Associate Director at Noesis.
This is another strong step in the long partnership with Qlik, which reinforces the strategy of consolidating the leadership within the Portuguese market and strengthening the partnership for markets such as Brazil, the Netherlands, USA, Ireland and Spain.
Find out more about the solutions that DA & AI area has for you!