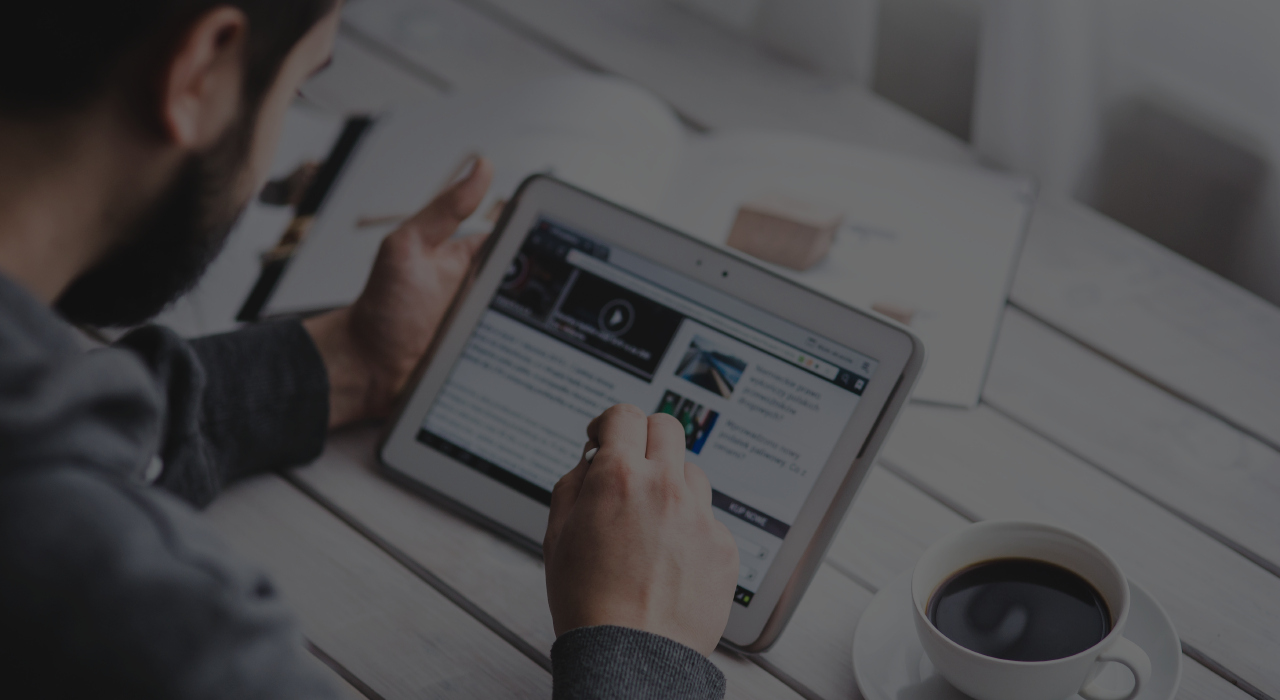 Last Saturday, the Noesis team was at the Country Club of Aroeira, to sponsor another stage of the Engineers' Golf Club tournament.

At the invitation of Noesis, several clients attended in a morning that combined the practice of sport with nature and, of course, some competitiveness.

After the tournament, the participants also had the chance to participate in a skill tournament promoted by Noesis. The contestants had two attempts each to place the ball into a perimeter at a distance of 40 meters. The big winner was David Broadway who received a golf bag, courtesy of Noesis.