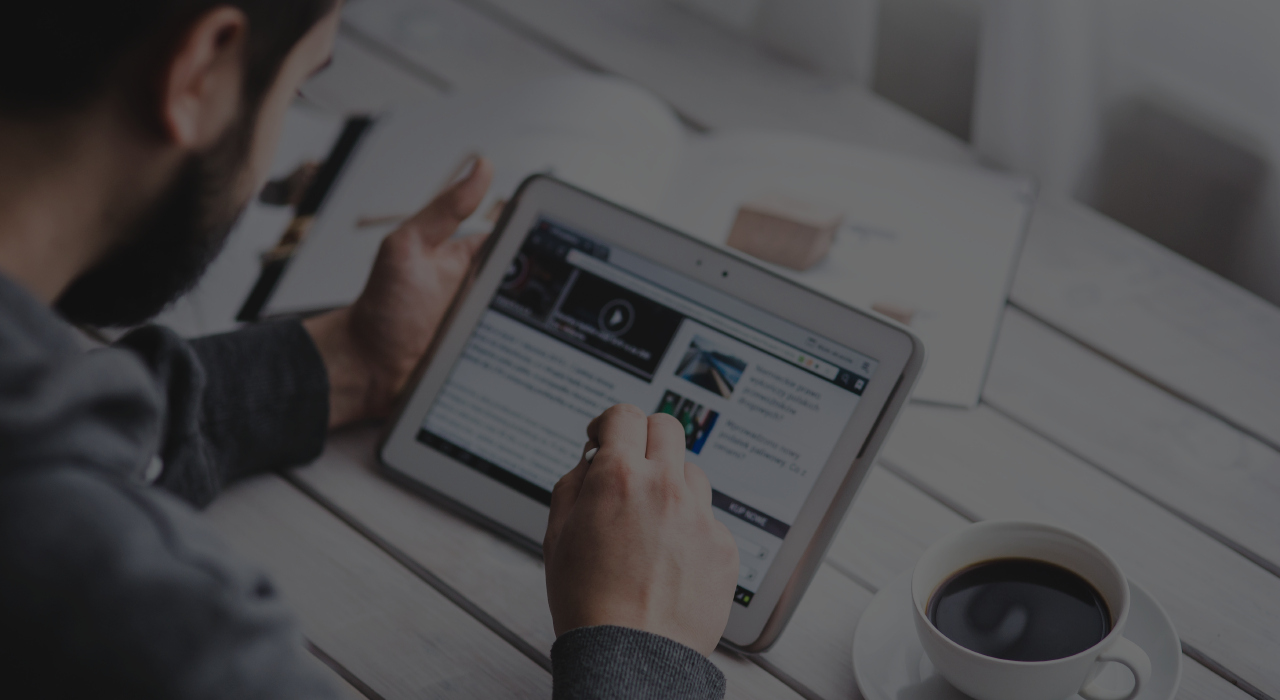 Spark + AI Summit took more than 1700 participants to Amsterdam, including members of the Noesis team in the Data Analytics & AI area. The conference, directed to data scientists, brought together the most relevant success stories with artificial intelligence and machine learning.
With the growing importance of connecting data and AI mechanisms, applications require algorithms and pipelines that can adapt to any scale. In addition to traditional keynotes, the conference also included a set of training moments.
Developments in this area and their impact on European organisations have become clear by presenting real success cases in different industries.