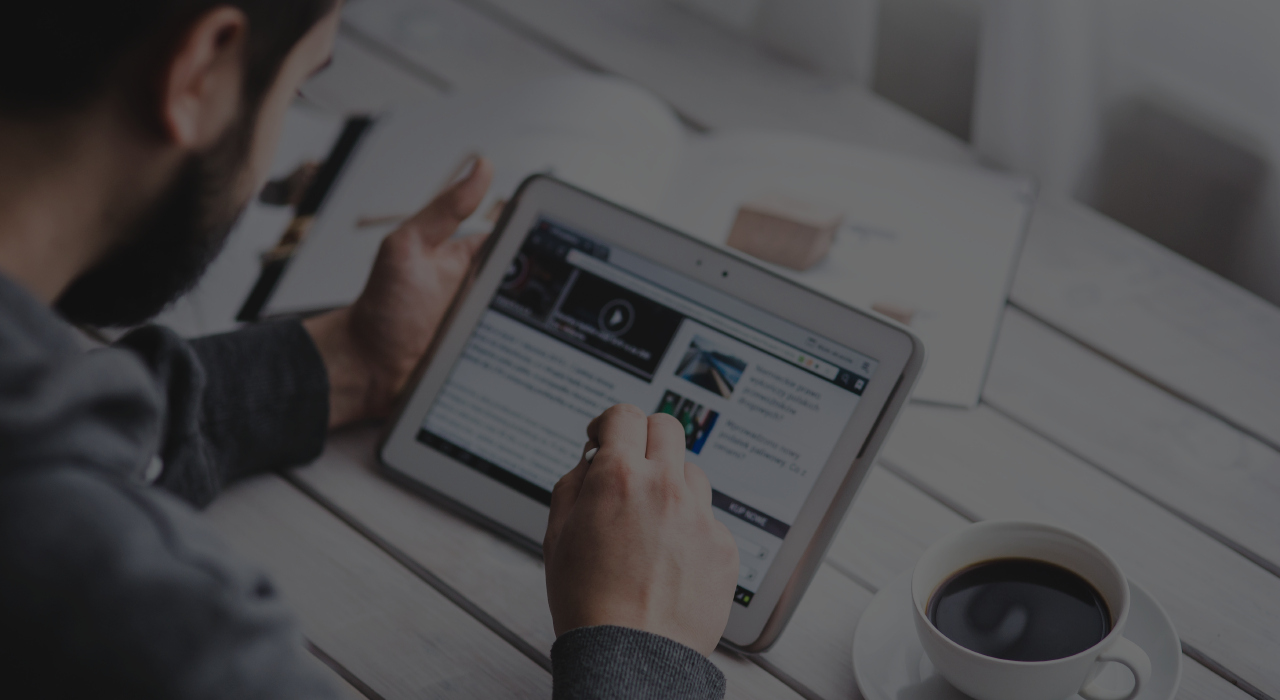 With more than 1400 participants and a sold-out edition, IDC reorganized Directions. Noesis was again among the main sponsors of what is the main conference on IT and digital transformation held in Portugal.
In collaboration with its Darktrace and Forescout partners, Noesis prepared an executive lunch on cybersecurity, that had a debate moderated by Bruno Horta Soares, Executive Senior Advisor at IDC. Valter Fernando hosted Noesis' Infrastructure Solutions team on a panel that also featured James da Lança (Account Executive at Darktrace) and Channel Manager Marco Cervantes (Channel Manager for the forescout region).
During lunch, the impact of technological trends, such as artificial intelligence and migration to the cloud, on the security landscape of organizations was discussed. "When we look at artificial intelligence solutions, we have to think about cybersecurity not as a complement, but as part of the solution," said Bruno Horta Soares.
IDC already has 22 annual editions of Directions, a true testament to the growing relevance of innovation and digital disruption.
Follow Noesis on Twitter to follow initiatives in real time!