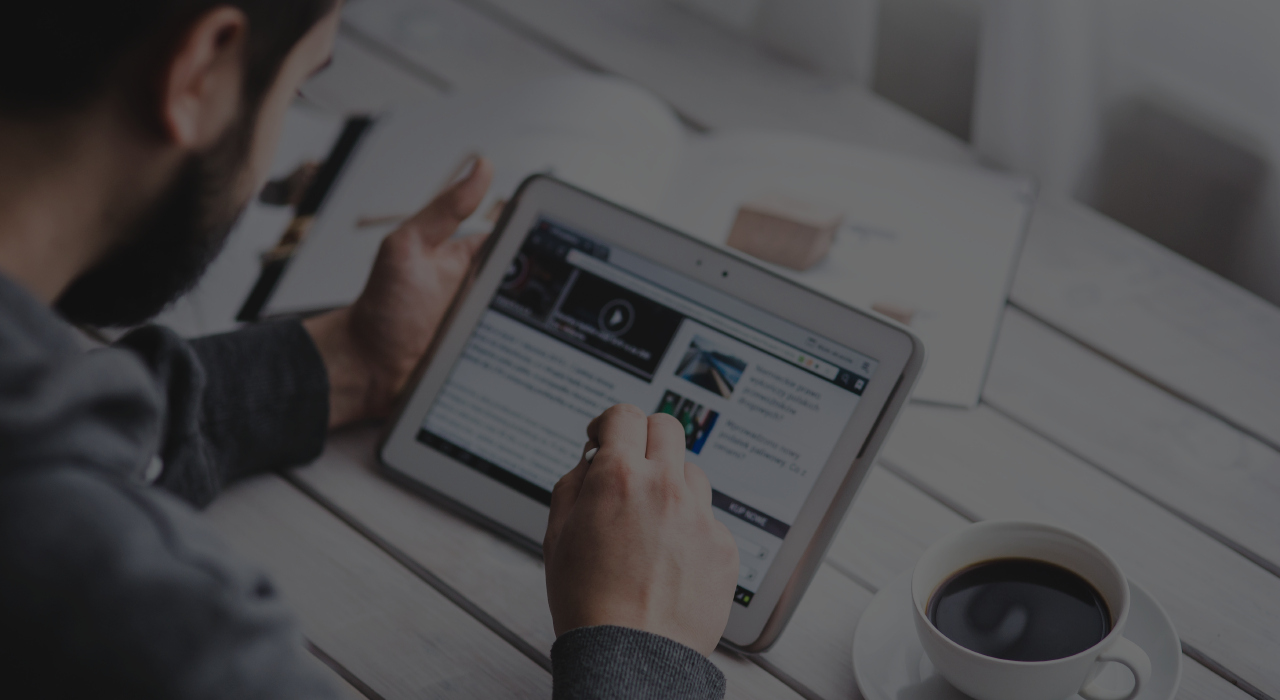 Fujitsu awarded its best partners for their commitment and dedication to the SELECT Partner program, and Noesis strengthened its positioning with two more distinctions, proofs of work and performance of excellence performed continuously in the organization.
The Partner of the Year and Data Protection Partner of the Year awards follow Noesis' collaborative partnership with Fujitsu for Infrastructure Solutions, in the development of technological solutions for customers at various points of the Globe.
The collaboration that Noesis establishes with its partners is of great proximity and mutual transmission of experience, and Fujitsu's recognition over the years has elevate this spirit.