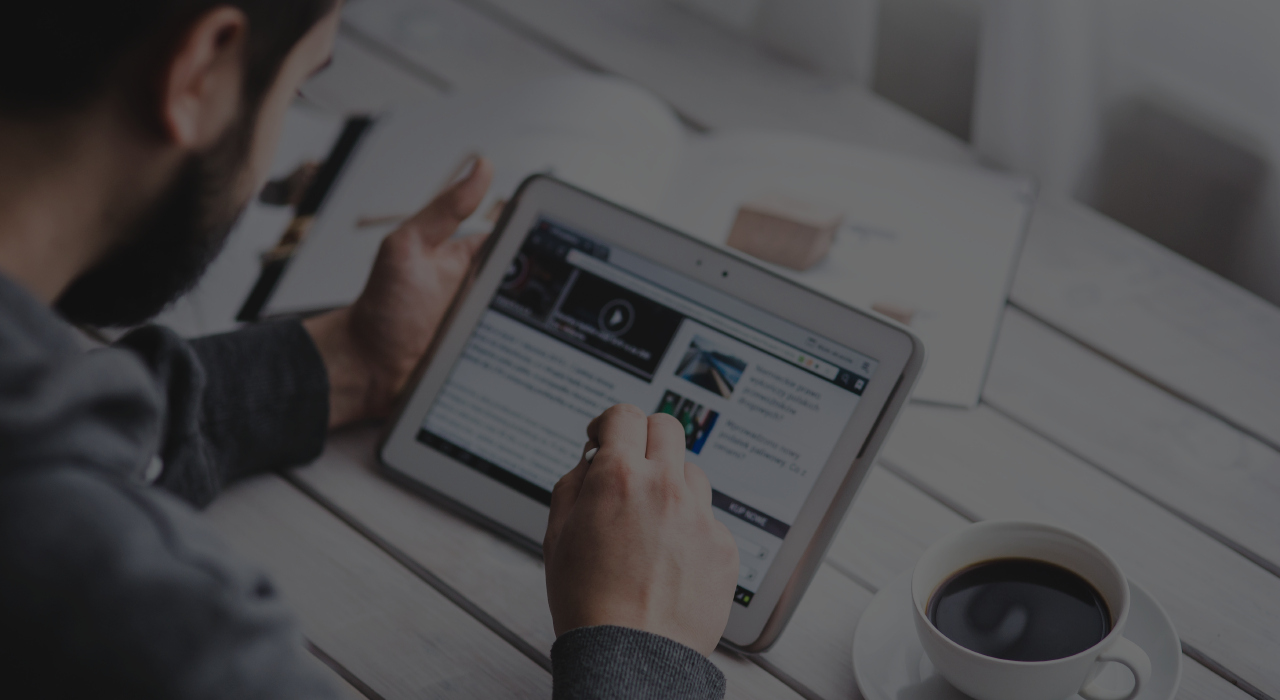 NextStep has once again focused its attention of the technological world on the low-code theme. The Denver edition took place between October 2 and 3, and Noesis was among the main sponsors of the conference.
During the event, the OutSystems CEO Paulo Rosado presented a set of new platform features, focused on artificial intelligence and user experience. The success of clients from different dimensions and nationalities was also in evidence, not only on stage, but also in the Noesis stand. The Low-Code Solutions team has made known the projects developed over more than a decade of partnership, available for reading on the booklet "Togetherness for Success".
In a Demo Station, José Figueiredo (Manager of Low-Code Solutions) and Afonso Águas (Senior Consultant of the same area), explained how an ecosystem of talent, technology and business processes allowed participants of a Low-Code Solutions Academy , with little or no knowledge of IT, they created a 100% functional application in 5 months.
The following is NextStep in Amsterdam, where Noesis will participate as a Platinum Sponsor!