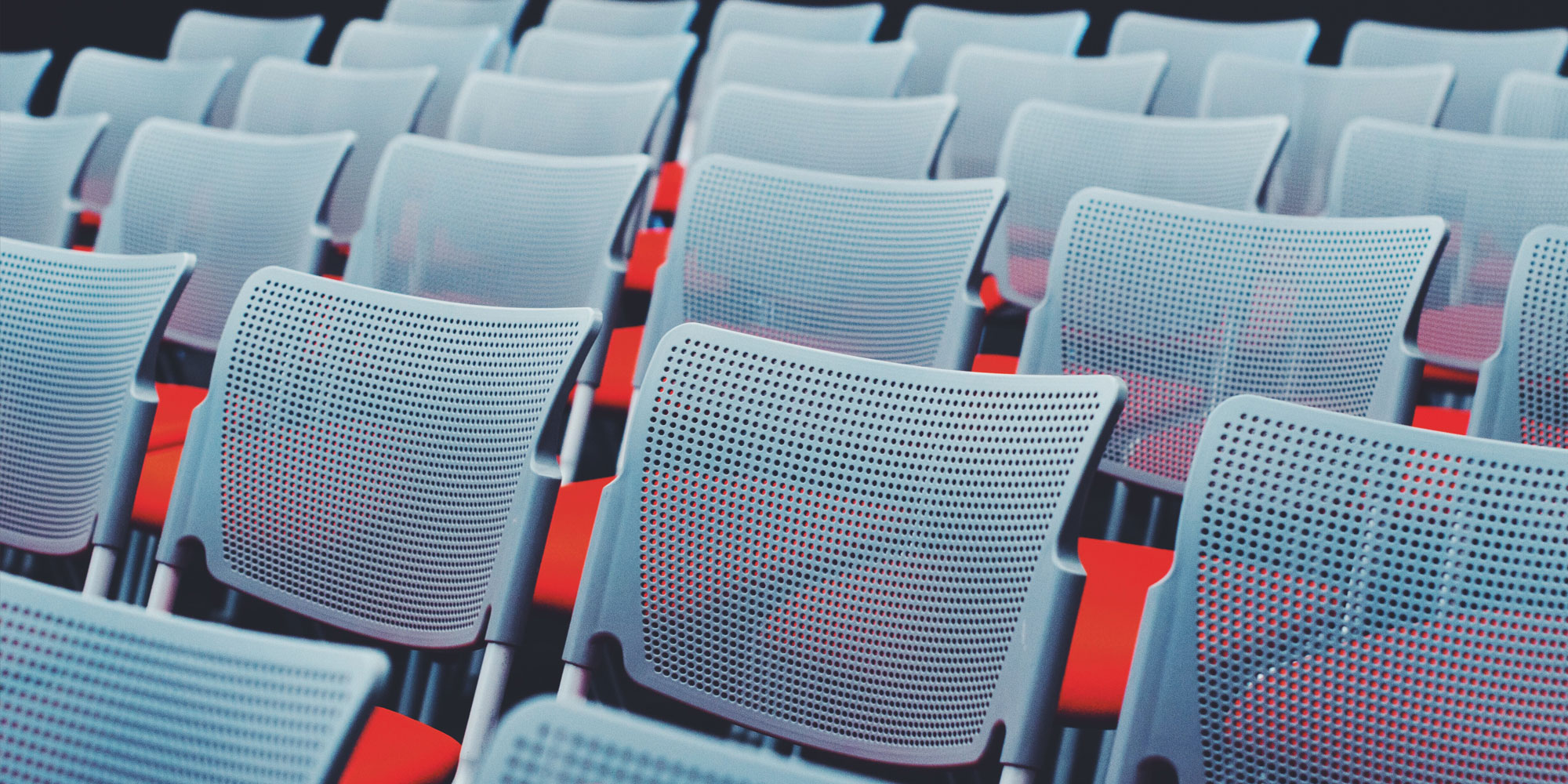 In the first edition, the DataOps Summit took hundreds of participants to the city of San Francisco between September 3rd and 5th. Organized by StreamSets, with whom Noesis maintains a partnership for the Data Analytics & AI area, the conference brought together IT and business leaders to discuss DataOps best practices.
This summit included a training day in Data Operations, and was the ideal stage for sharing content from partners and the community, using successful testimonies from large customers globally.
See the presentations presented at Lisbon BI Forum 2019 here.