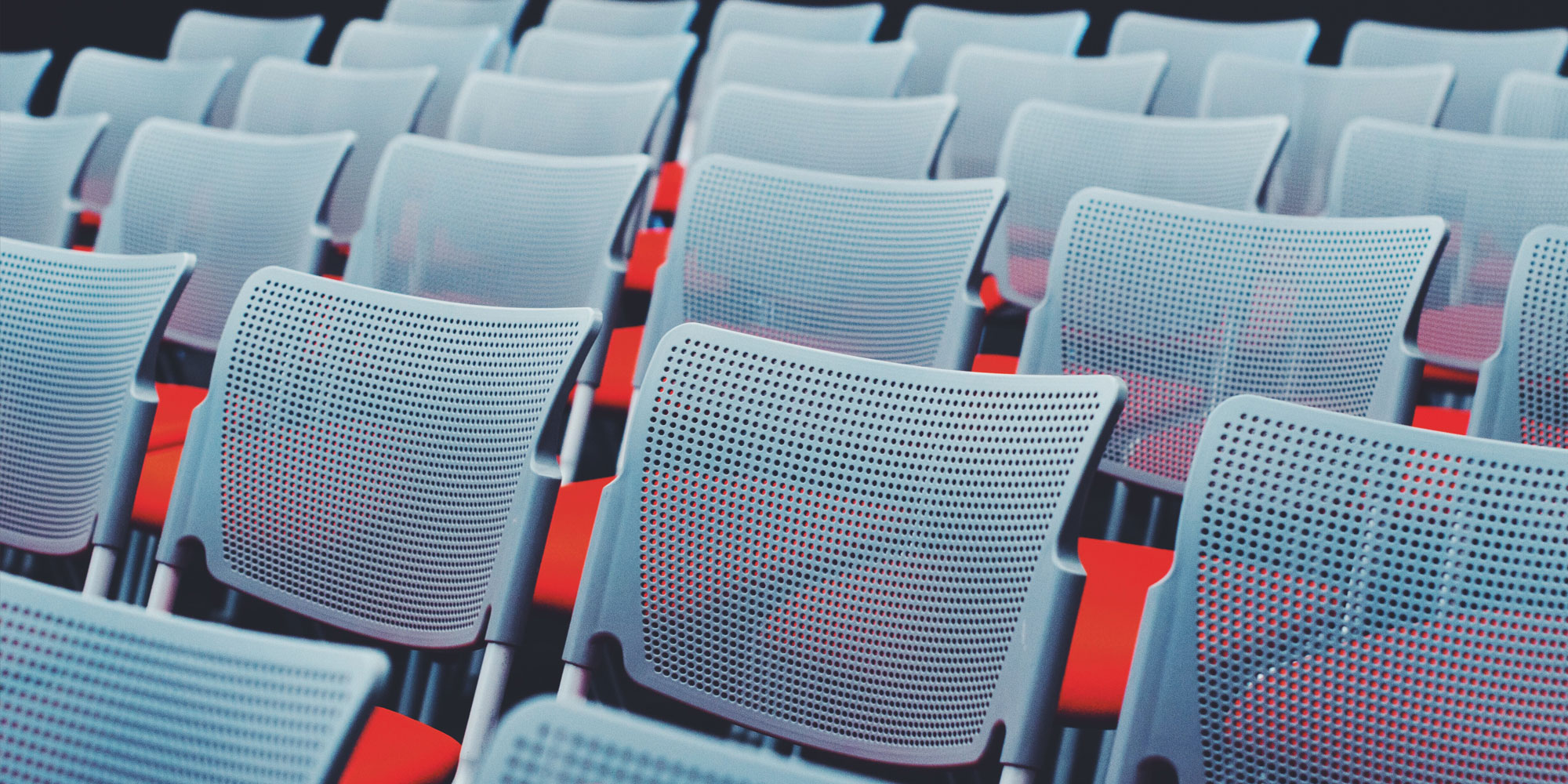 The second edition of Dynamics Summer Camp, organized by Microsoft Portugal, had the presence of Noesis in a session dedicated to Connected Field Services.
The initiative aimed to make university students aware of how Dynamics 365 is facilitating the digital transformation of companies and to provide students with tools and skills that allow them to excel in the labor market.
This Microsoft technology ensures the intelligent management of organizations' assets and resources and the access to information anywhere and at any time, resulting in greater efficiency when it comes to decision-making.
Dynamics Summer Camp was also an opportunity for Abel Espírito Santo, Senior Manager of Noesis's Enterprise Solutions area, to introduce students to the unit and introduce the Connected Field Services theme.
This presentation also had a real-time demonstration of the features of Connected Field Services with Dynamics 365, conducted interactively by The Team Lead of Enterprise Solutions Fábio Pinto.
See here Noesis webinar and deepen your knowledge about Connected Field Services!