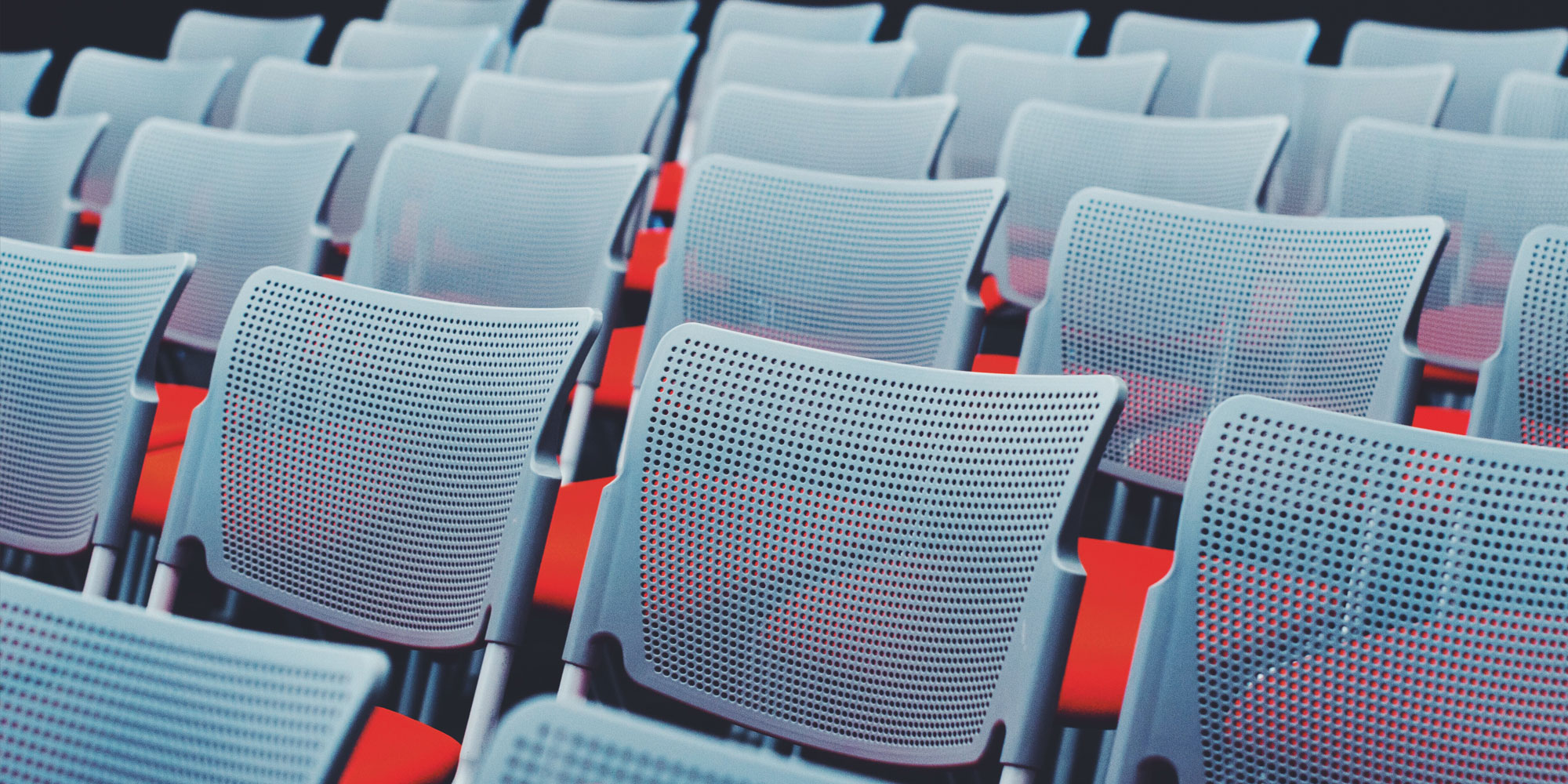 In order to encourage companies to develop an international culture capable of responding to the growing challenges of digitization, AEP (Business Association of Portugal) held on June 19 the seminar "Internationalization Online - Technologies and Trends".
The event, which took place at the AEP Service Building in Leça da Palmeira, had the presence of experts on the subject and counted with its testimonies of success in the corporate landscape.
Rodolfo Bravo Pereira, Director of Marketing and Communication at Noesis, was part of a panel of debate on the modernization of channels and the transformation of commerce, entitled "From Mobile Devices to the AI Revolution".
Internationalization is strongly linked to Noesis's business, present in 5 countries and with projects taking place in the most varied parts of the globe. Meet one of the latest success international projects, the Arval's!
Descarregue aqui o estudo de mercado "O Consumo Online - Tecnologias e Tendências", do Portugal Digital Export!
Download here the market study "Online Consumption - Technologies and Trends", from Portugal Digital Export!