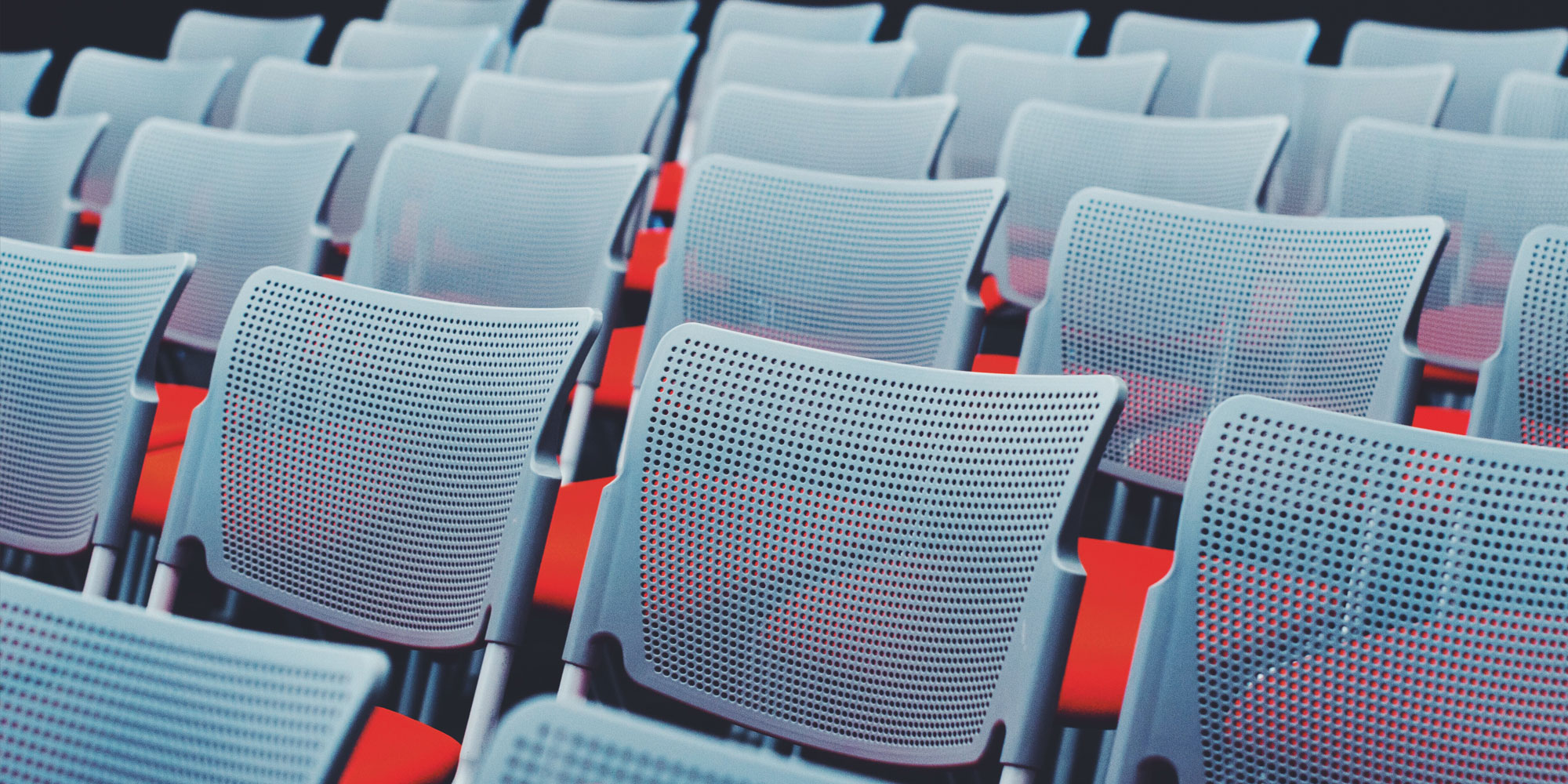 OutSystems
released the 6th annual state of application development report, with a detailed overview of the latest trends in application development. The report relies on the insights of more than 3300 IT professionals, and allows readers to evaluate their organization's approach in the era of digital disruption:
- How are the priorities of applied development adjusting to the era of digital disruption?
- What are the main challenges in meeting development objectives?
- What strategies are being implemented to speed up deliveries?
- Are we achieving results in reducing backlogs and overcoming limitations?
- Are new low-code and citizen development practices making a difference?
Download the State of Application Development
here
!