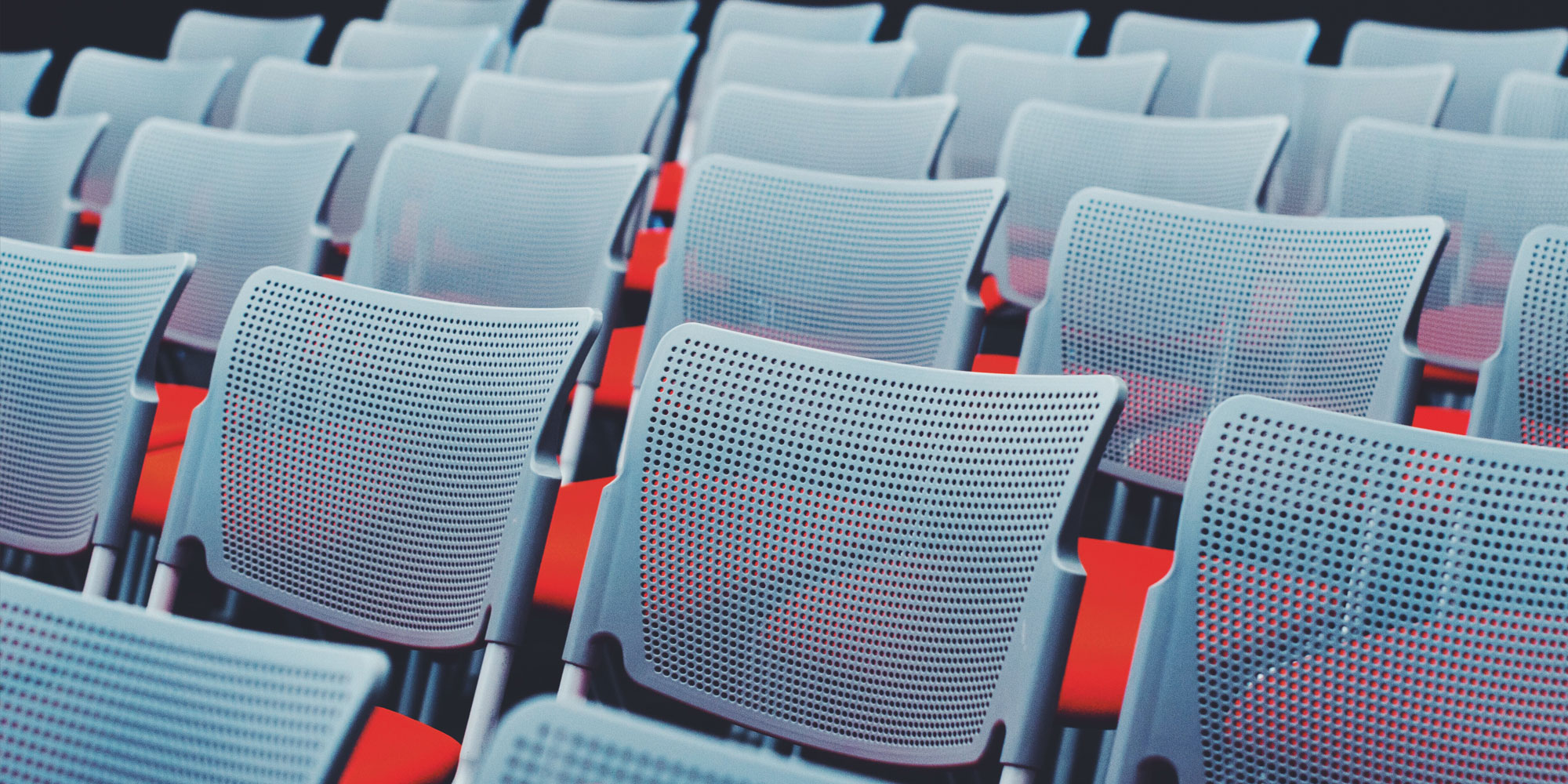 The DevOps communities of Lisbon and Porto brought to the Portuguese capital DevOps Days for the first time, on June 3 and 4. The conference took place in the EDP building and gathered more than 300 community members.
Two days at devOps's own language, from DevOps to DevOps, with the discussion of the central topics of this technological aspect – Culture, Automation, Lean, Measurement & Sharing (CALMS). The event also had several practical examples of the methodology in national and international companies.
DevOps Days was also an opportunity for Noesis' DevOps & Automation unit to present to the Portuguese market its latest partners from XebiaLabs, a company specialized in DevOps and Application Automation Release (ARA). XebiaLabs' DevOps platform is an end-to-end solution for continuous delivery at any organization's scale that complements existing tools and adapts to any type of architecture.
Follow Noesis events on Twitter!