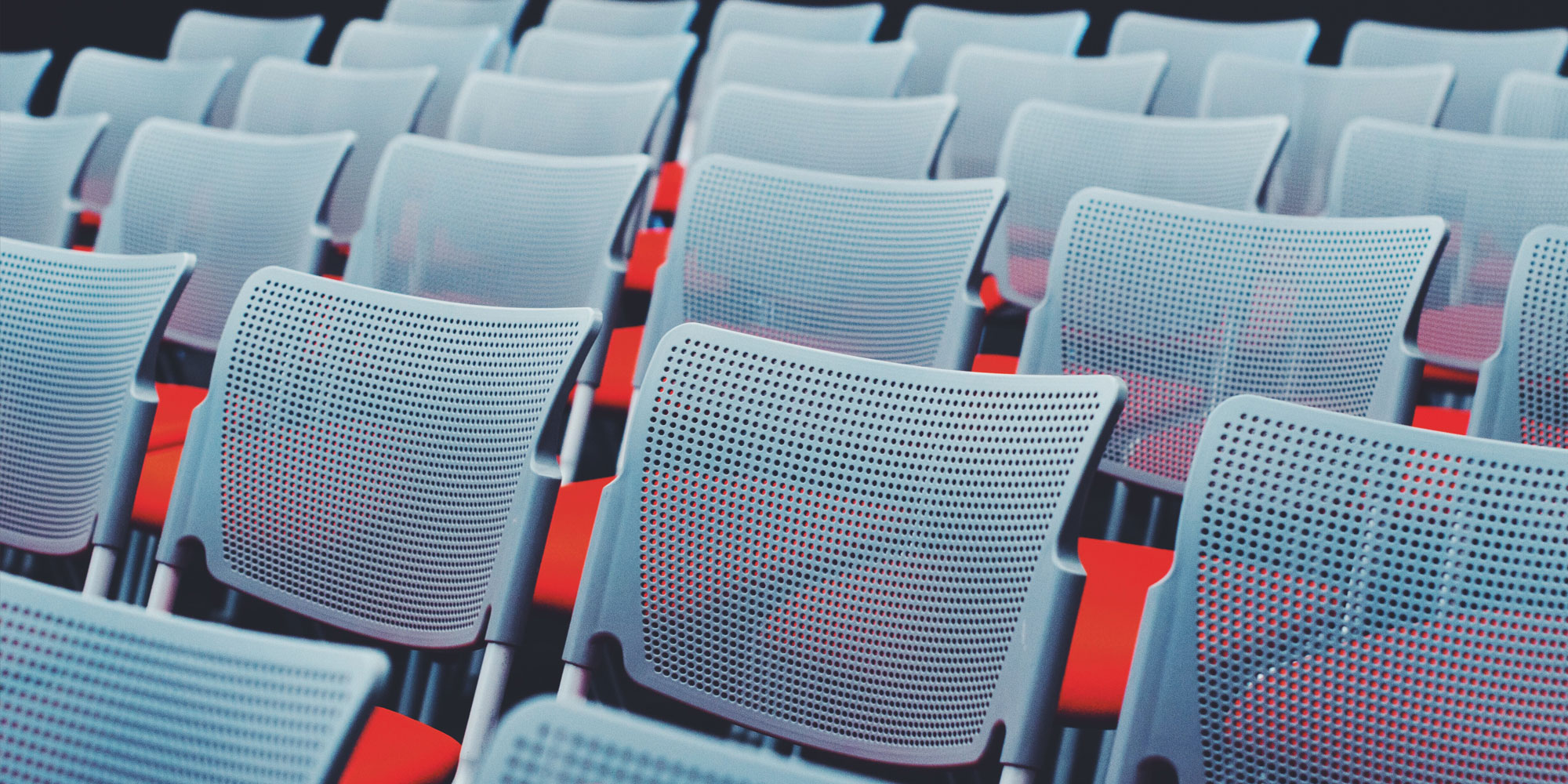 The growing volume in generated data and process complexity put Process Intelligence amongst the most relevant technological trends of the year.

In partnership with Celonis, Noesis did once again the Process Intelligence Business Breakfast during the morning of June 4th at the Sheraton Lisboa Hotel. Rafaela Nunes, Senior Manager in charge of Noesis' Enterprise Resource Planning area and host of the event, welcomed more than 30 participants who gathered for a different breakfast.

The theoretical introduction had the quality seal of Instituto Superior Técnico, by the voice of Professor José Borbinha, and laid the foundations for a discussion about the functionalities of Process Mining.

From theory to practice, José Figueiredo (Process Mining Team Leader at EDP) explained how Celonis impacted the business of one of the largest organizations in the Energy & Utilities industry. The success of clients was reinforced in the keynote of Luciana Correa, Partner Manager at Celonis. "The transformation begins now, and the right partner to evolve in Process Mining is Noesis," she pointed out.

In this executive breakfast, guests also had the opportunity to realize how Process Intelligence leverages a set of benefits:

- Real-time process visualization
- Transformation of insights into immediate actions
- Reduction of operating costs
- Increased satisfaction of end customers

Follow Noesis events on Twitter!