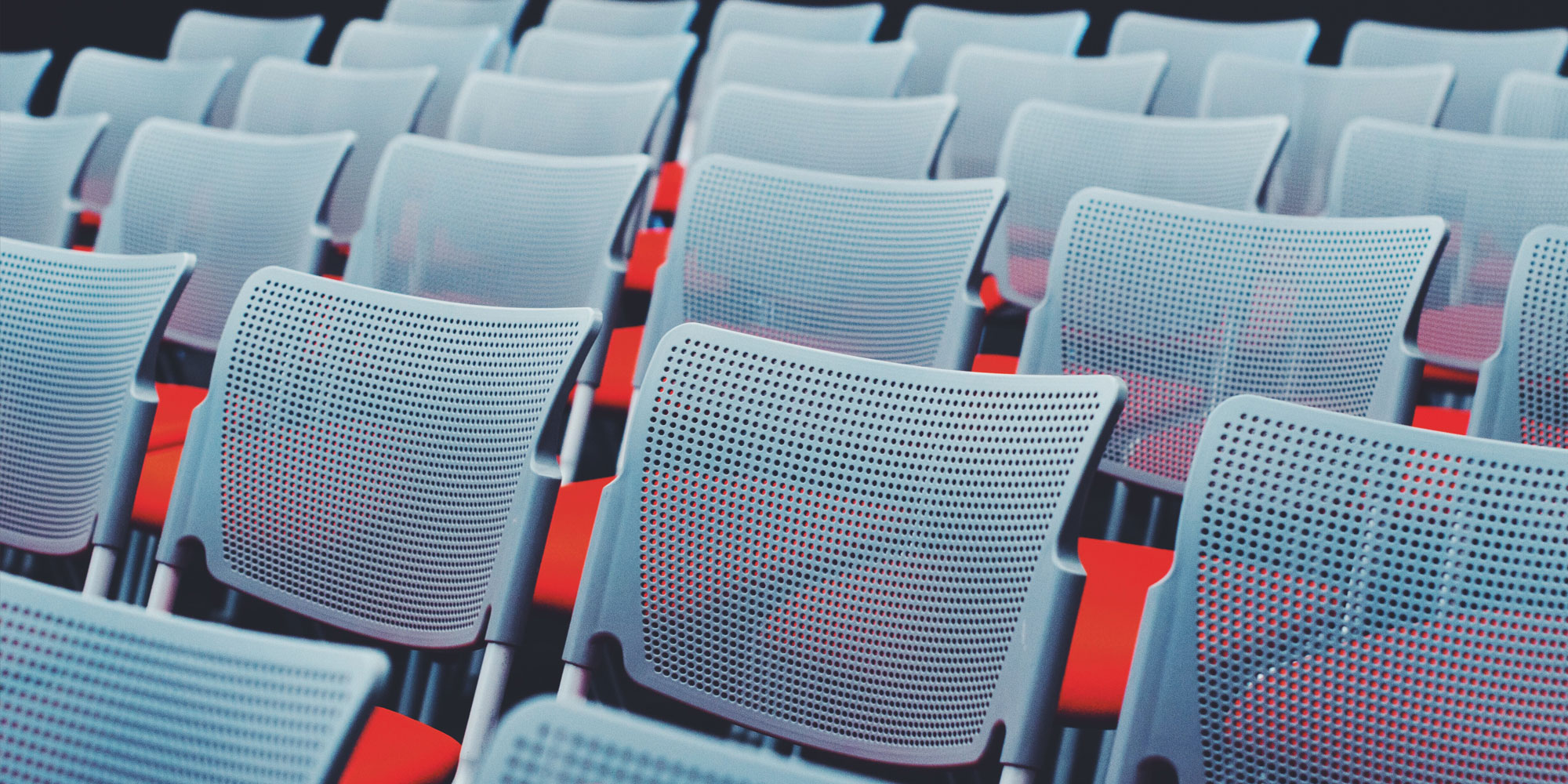 On May 23, the 2019 edition of the
IDC Cybersecurity Forum
took place at the Sana Hotel in Lisbon. The conference was sponsored by Noesis, represented by the
Infrastructure Solutions
area.
With the increasingly important role of security in organizations, the IDC Cybersecurity Forum brought together key players in this area to discuss the effects of this trend on the global landscape.
Through the stage, appropriate approaches to different threats and environments have passed, with emphasis on the security of platforms and systems, the requirements for the protection of IoTs, data and identity protection, and cybersecurity in the cloud age.
Follow Noesis on
Twitter
to follow events in real-time!