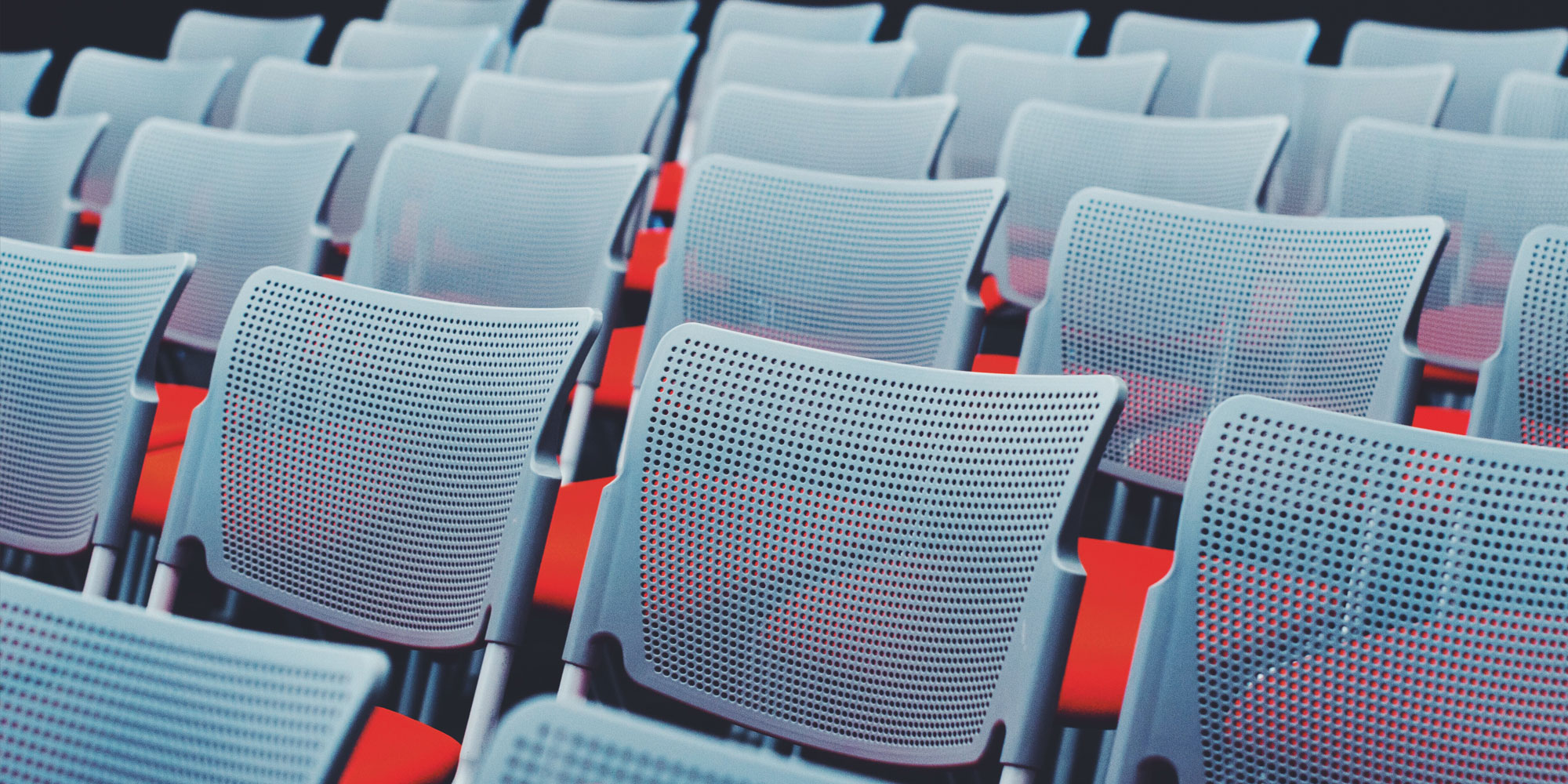 The 2019 edition brought together at the Museum of the East the latest trends predictions for the future of
Big Data and Artificial Intelligence
. At the
IDC AI & Big Data Forum
, Noesis and
Qlik
were among the main sponsors.
This partnership, recently enhanced with
Noesis' 3rd distinction
as Qlik's only Elite Solution Provider in Portugal, with the
Challenging Partner of the Year
award and a total of seven industry specializations, has been in evidence in the area of Conference.
Luís Gonçalves
(Associate Director of
Data Analytics & AI
of Noesis) and
Renato Vieira
(Solution Architect na Qlik) took the stage to challenge participants to build a data journey for their organizations. Data collection, transformation and creation models vary depending on the maturity of each business, and the monitoring of a specialized team is crucial in defining this process.
According to Renato Vieira,
"data analytics must come to us, and we should not have difficulty involving it in the business."
This is one of the key factors in the
reformulation of Noesis's Data Analytics & AI area
, presented in January of this year.
On May 29, another Noesis event is followed on this partnership: the Qlik Analytics Tour. Follow Noesis on
Twitter
to follow events in real time!