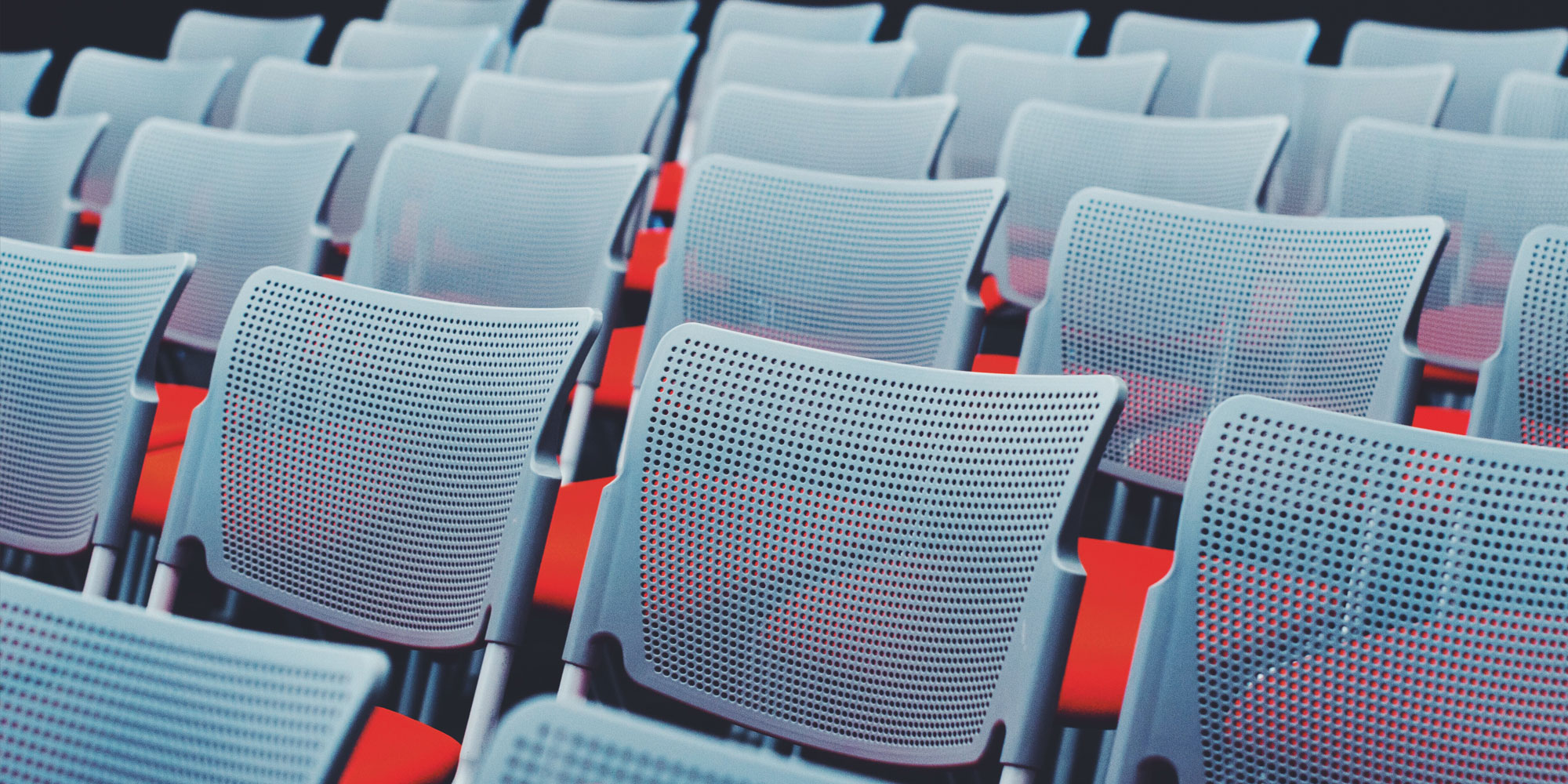 "Your Future Runs on Cloud" was the motto for Oracle Cloud Day, in Lisbon. Noesis was a Bronze Sponsor!
Oracle
Cloud Day, a roadshow event taking place in over 60 locations around the world, brought the latest trends in cloud solutions to Convento do Beato, and Noesis was a Bronze Sponsor.
Industry leaders and specialists inspired participants with the best and most disruptive practices in cloud platforms, as well as integrations with Blockchain, AI and Machine Learning.
Noesis's
Cloud & Datacenter Operations
team strives to optimize efficiency, elasticity and access to information, with high levels of quality and excellence.
Learn more about our
Infrastructure Solutions
unit!