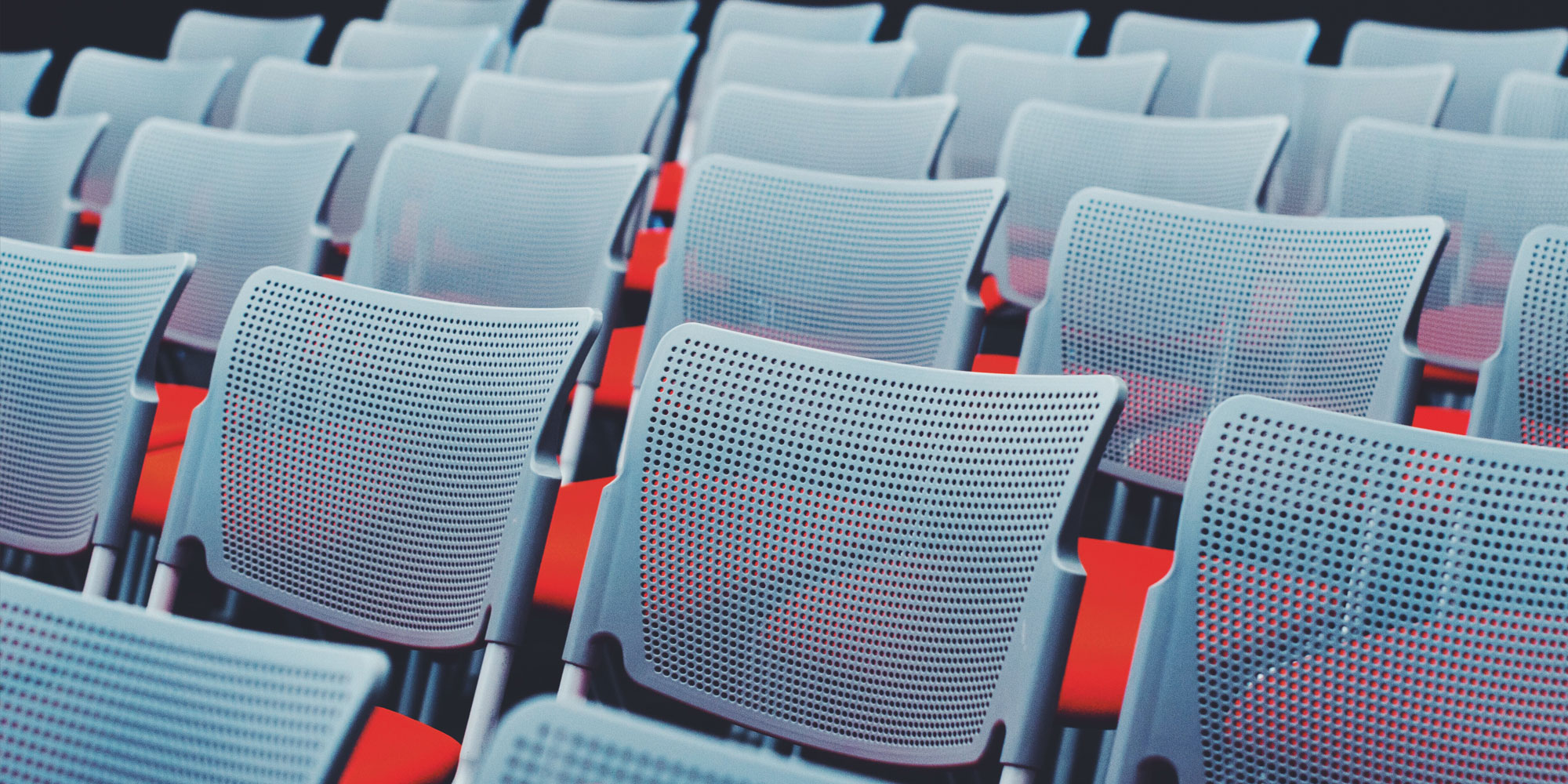 As a result of the partnership with the Engineers Golf Club, Noesis sponsored the 2nd Tournament of the 2019 Order of Merit.
The morning of Sunday, March 10, brought together 109 players in the Noesis Golf Tournament, the 2nd stage of the Order of Merit of the Engineers Golf Club.
Starting at 9:00 am, the Noesis Tournament was marked by the competitiveness and the willingness of the participants. Rodolfo Bravo Pereira, Marketing Director of Noesis, made the organization known, reinforcing the importance of partnerships and the logic of involvement and teamwork in each project, as well as sustainability - transversal to sports, technology, and all the industries.
Gross rating
1st Gross - German Nuno: 32 pts
2nd Gross - Rodrigo da Fonseca: 23 pts
3rd Gross - Luís Pinheiro: 22 pts
Classification Net
1st Net - Carlos Granate: 37 pts
2nd Net - Luís Alves: 35 pts
3rd Net - Álvaro Caninha: 34 pts
Meet the Golfers Club of Engineers!