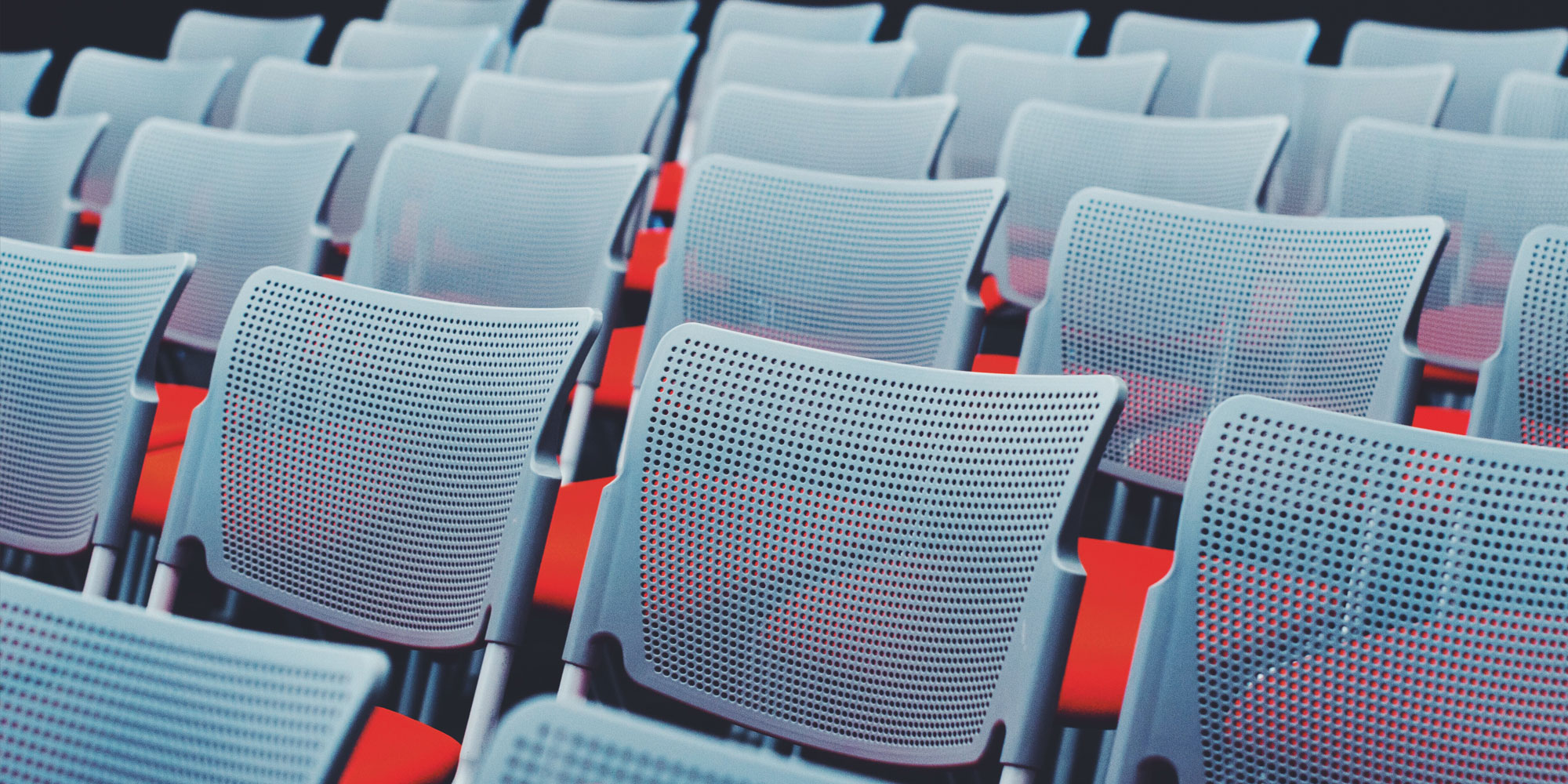 From November 20th to 22nd, Noesis will be showcasing its cybersecurity solutions at Cyber Endeavor.
The well-known São Julião da Barra Fort is hosting Cyber Endeavor, a European scale event about cybersecurity to take place from November 20th to 22nd.
For the duration of the event, Noesis will be showcasing its vision on the subject, as well as the answers that its
Infrastructure Solutions
unit can offer organisations. At the booth, there is a
Darktrace
demo taking place in real time.
The Noesis vision includes making the most recent services available in order to anticipate risk and protect the organisations' entire value chain, placing data protection and network protection as priorities.
Stay tuned with Noesis events: follow us on
Twitter
!