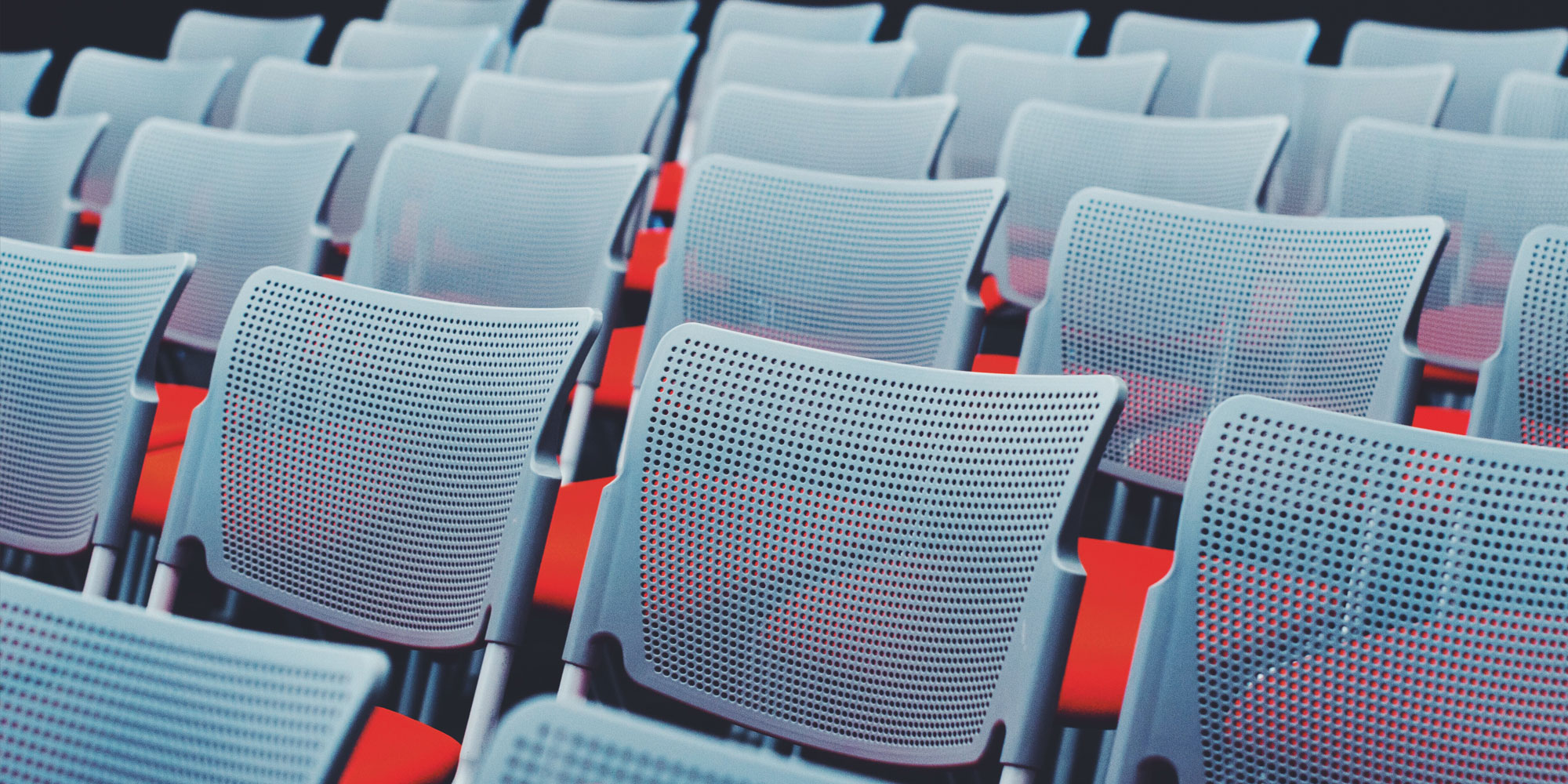 Noesis organised a
Commerce Experience Business Breakfast
at The Yeatman Oporto, on the morning of November 20th, as a result of its close partnership with
Sitecore
. Over breakfast, Miguel Louro (
Enterprise Solutions
Senior Manager at Noesis), Dietmar Hagen Horn (Commerce Director at Sitecore) and Barry Loekenbach (Business Development Manager at Aviva Solutions) shared their vision about the future of commerce.
The session started with a keynote on the changes around customer experience as a concept, including the increasing importance of immediacy in interactions between consumers and brands. To complement these stats, Aviva Solutions introduced a use case on omnichannel experience and its relevance for brand and content strategies.
To wrap up a very productive morning, Sitecore presented its perspectives on the future, which will be built around personalisation and AI.
Follow Noesis on
Twitter
for live coverage of every event!