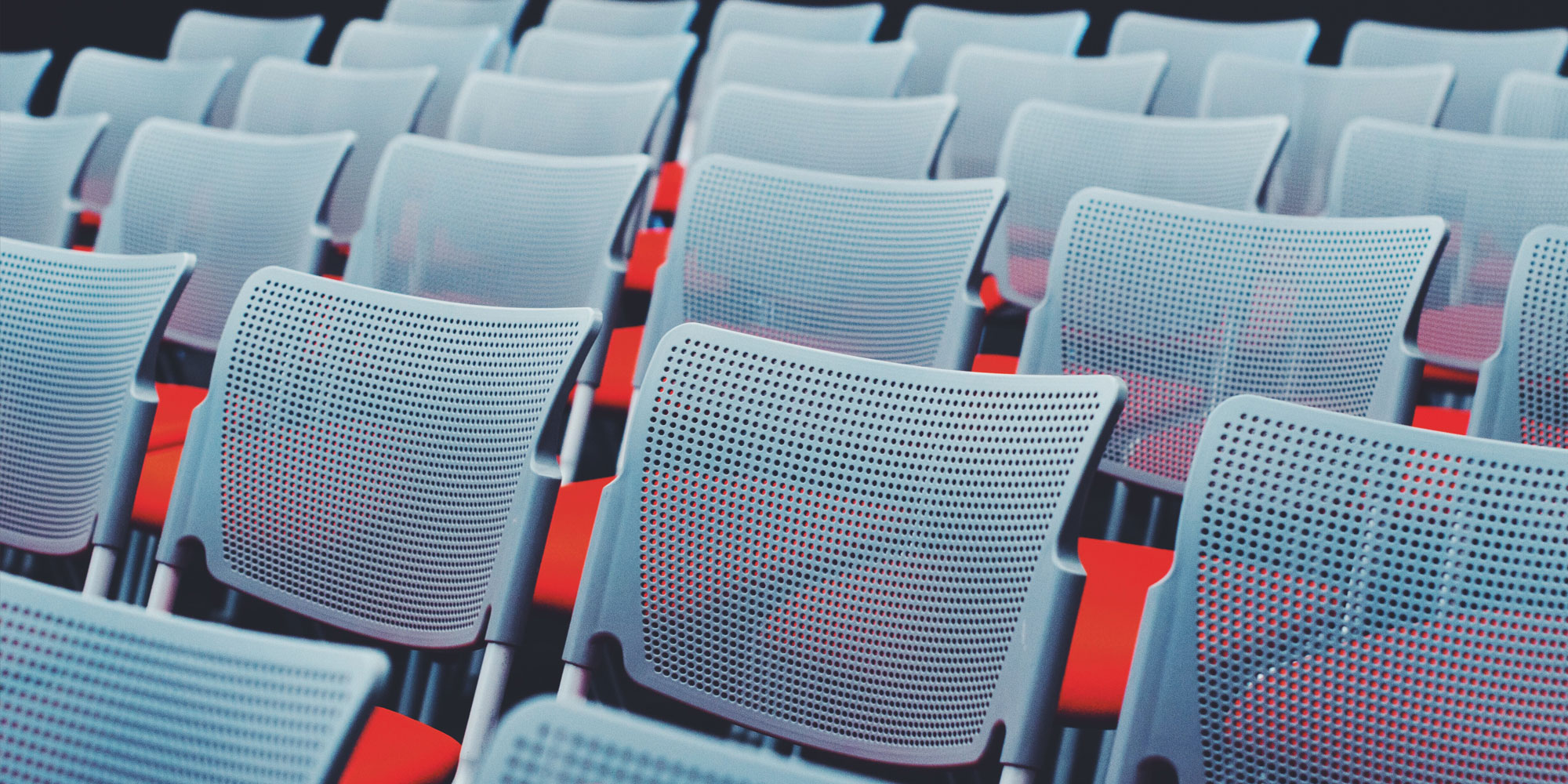 Noesis and Micro Focus sponsored an executive lunch for 40 guests.
During IDC Directions 2018, a successful conference at Estoril Congress Center, Noesis and
Micro Focus
promoted an executive lunch for guests to learn more and share their knowledge about automation.
The session, opened by Noesis'
Infrastructure Solutions
Director José Pereira, included the results of a survey regarding automation in Portugal, presented by Vanda Soeiro (Senior Consultant at IDC).
Danny Cavion, EMEA Development Manager at Micro Focus, focused his intervention on Orchestration, approaching RPA and other practical applications of automation.
Over lunch, clients and partners had productive discussions regarding this topic of escalating importance for businesses across the world.