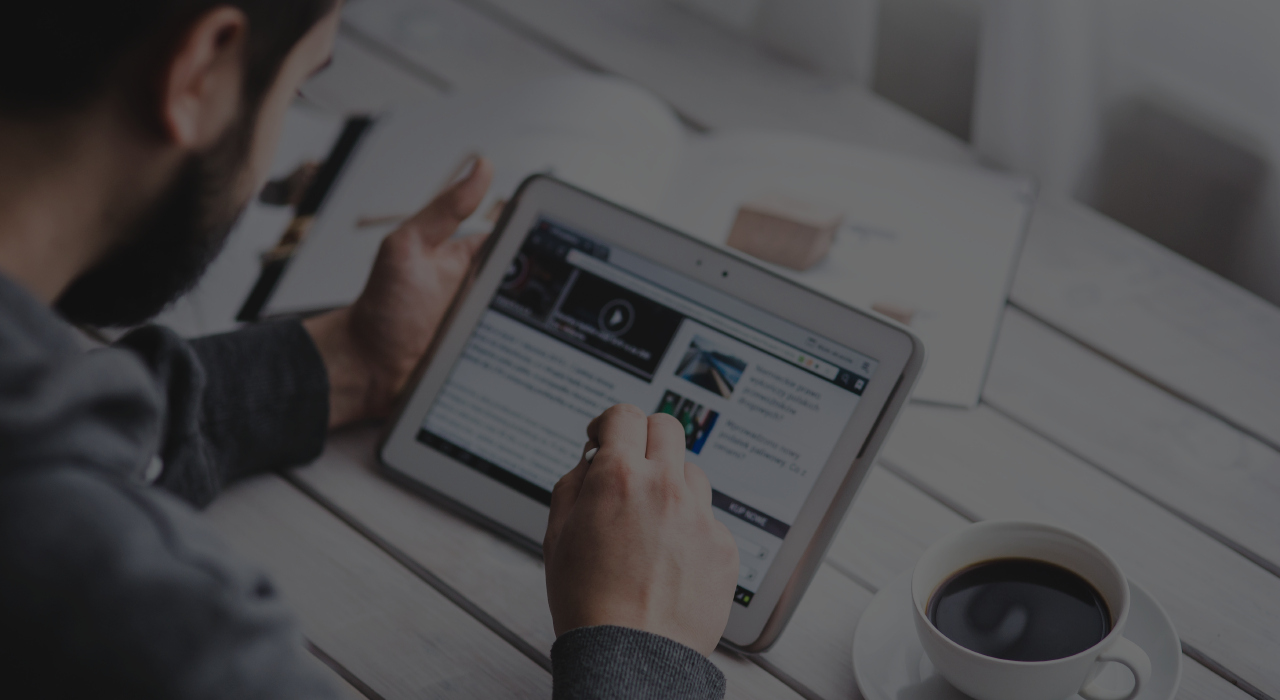 The DevOps Industry Awards celebrate organisations which have accomplished significant achievements in adopting and implementing DevOps practices.

In the 2018 edition, Noesis has earned the judges' recognition in the Best DevOps Automation Project category, having demonstrated the impact of automation in a project and the commitment to best practices.

The winners will be announced at the DevOps Industry Awards Ceremony, to be held in London on October 16th.