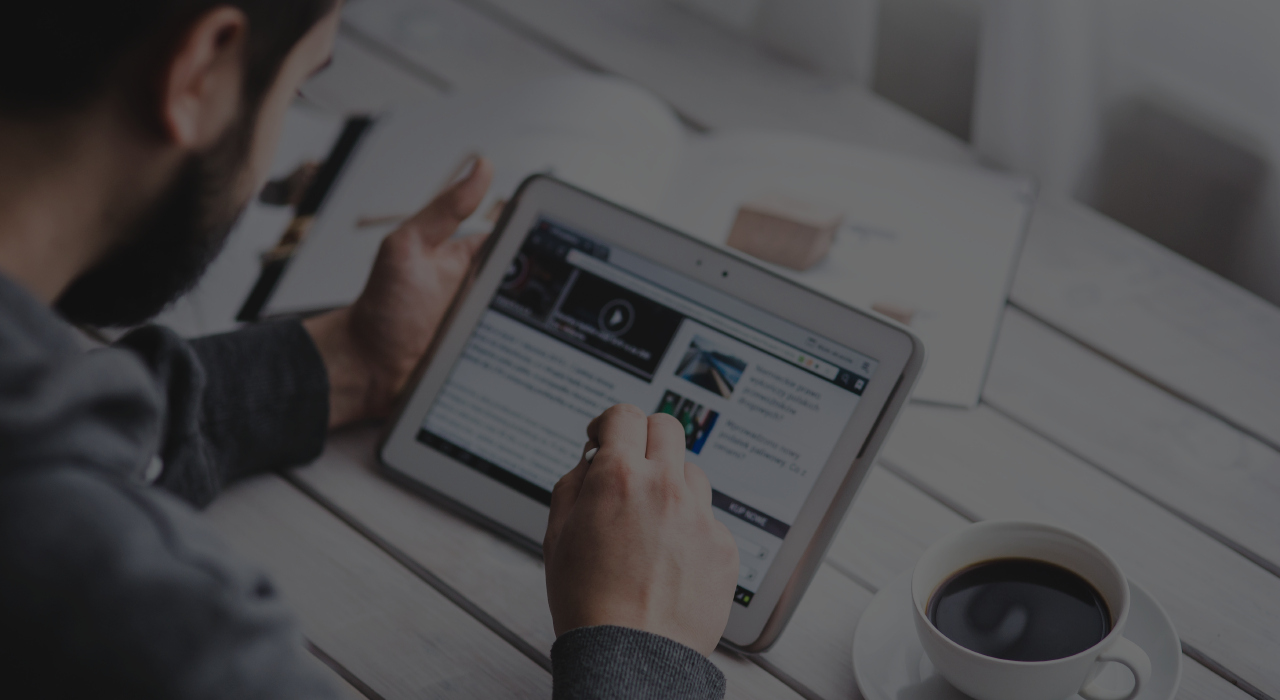 At the 2017 edition of NOS Innovation Awards, a NOS initiative with Dinheiro Vivo and TSF, Noesis made the top-10. In the large enterprise category, 4Donations was a finalist.
This solution, developed by the Enterprise Solutions team for non-profit organisations, maximises the operation of fundraising institutions, contributing towards the simplification of donation and campaign processes.
This is Noesis' third consecutive presence among this initiative's finalists, after participating with 4Assets (in 2016) and n.Hybrid (in 2015), which adds to the organisation's vision of innovation and impacting projects in all sectors, as well as the importance of sustainable solutions for society.
Read more about 4Donations.