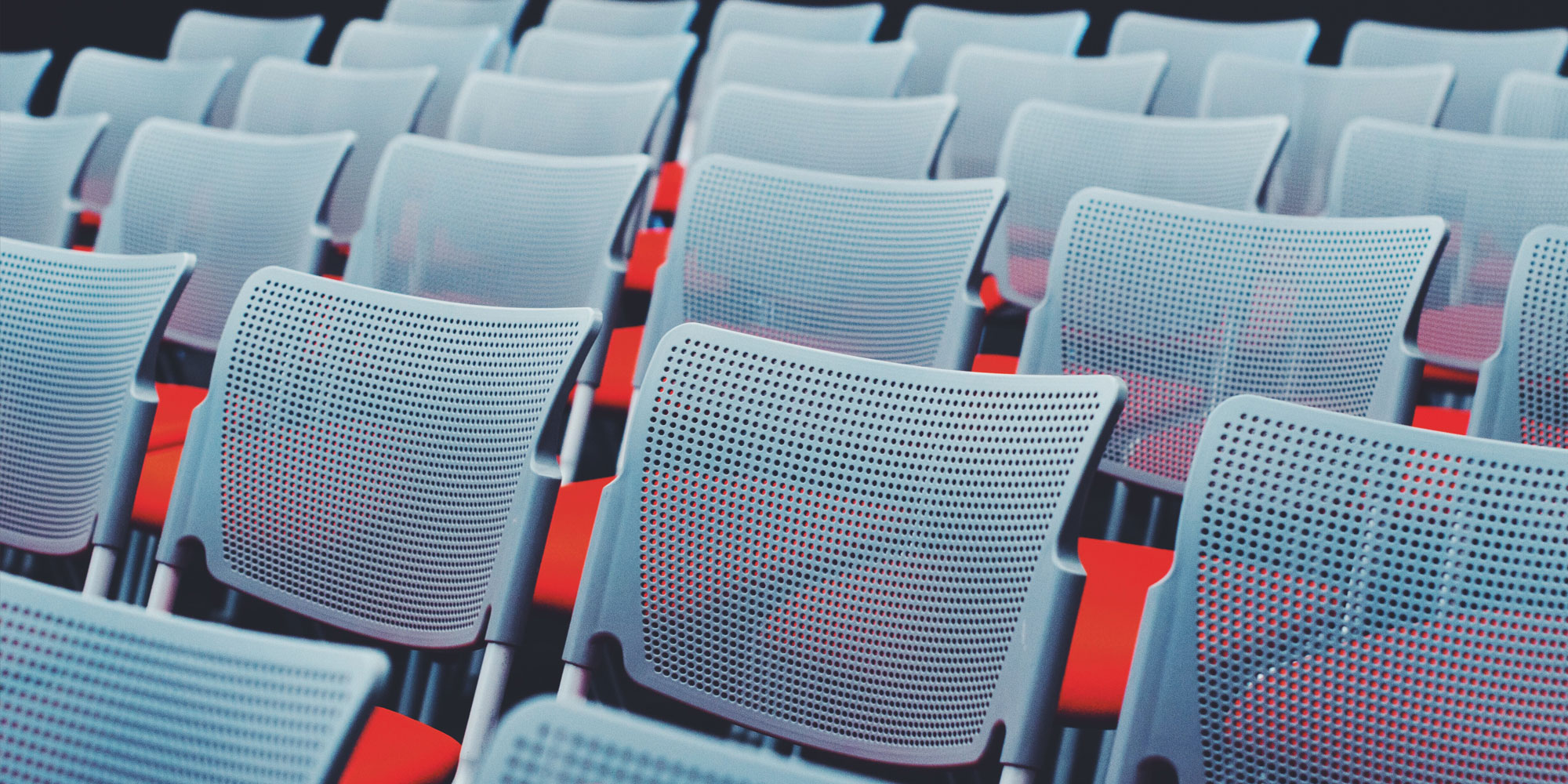 Noesis joined ScrumDay Portugal as a sponsor of the IDC organised event. The 2017 edition took place in Lisbon and had as its key themes automation and agility.
For two days, some of the most distinguished national and international executives from the world of technology shared their experiences, trends and projections in the areas of Agile, Lean, DevOps, Scrum, Sense-Making and High-Performance Teams.

According to Gabriel Coimbra, IDC Portugal's Country Manager, "the current agility, quickness and quality challenges in the delivery of projects are a natural evolution resulting from the appearance of the third platform, which combines the Cloud, Mobility, Big Data / Analytics and social networks. By using frameworks such as Scrum, we believe organizations will be able to face these challenges and provide the best solution in the shortest possible time".
Through Agile practices and the Scrum framework, Noesis develops web and mobile business applications which are revolutionizing the business world.

Find out how we can help you accelerate your digital transformation!