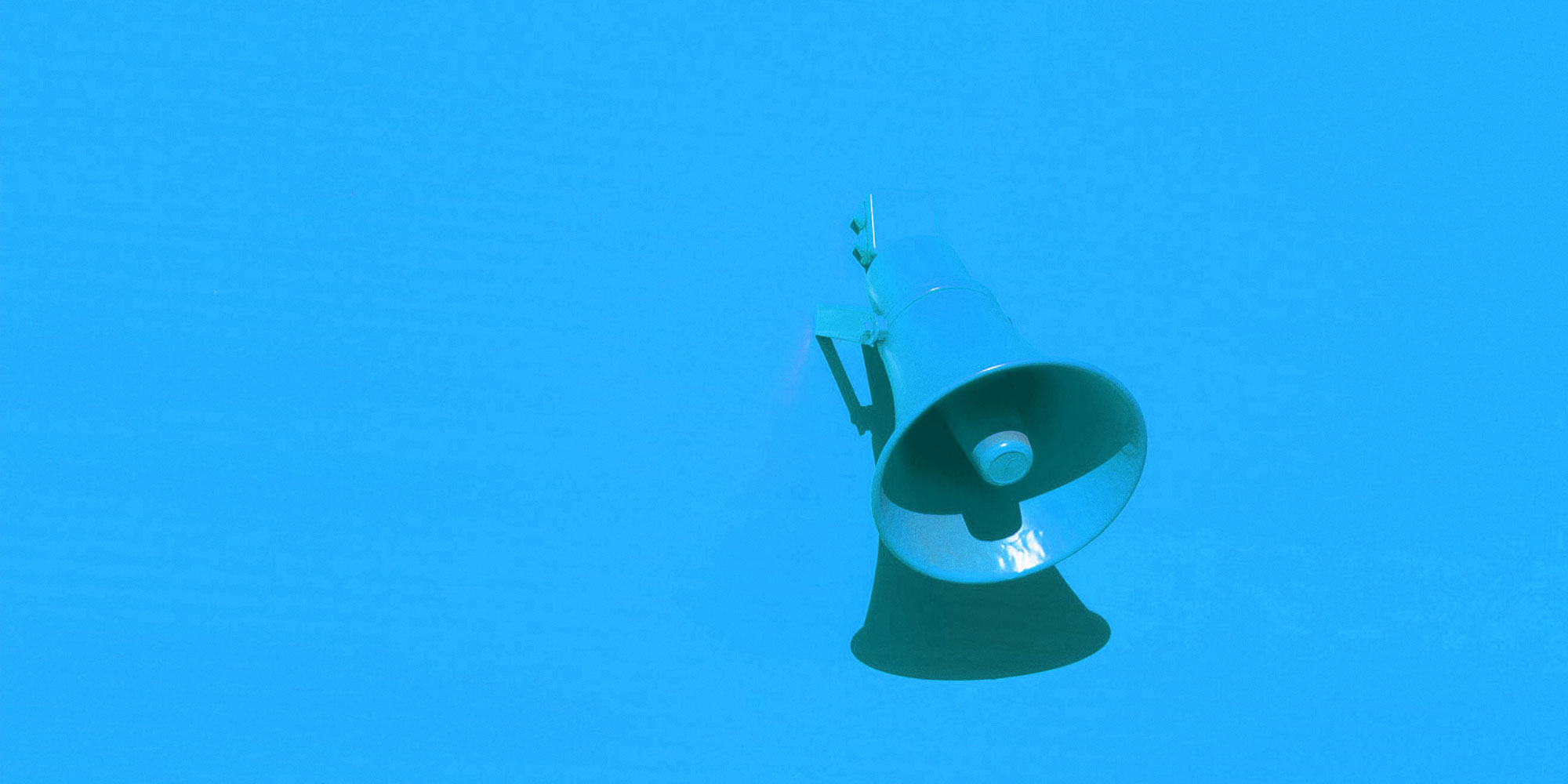 Lisbon, December 18th, 2020 – Noesis, international tech consulting company, has announced Ricardo Rocha as their new Marketing and Communication's Associate Director.
Ricardo has started his career working at Advertising agencies as an Account Manager and Account Director, before entering in Digital and Tech businesses where he oversaw a SaaS Spanish solution for the Portuguese market and then was Sales Director at a Portuguese Software House. Most recently Ricardo was an Account Manager for Public Sector at Gfi Portugal.
Graduated in Media Studies, Ricardo also as a Post-graduation in Marketing Management and more than 10 years of experience managing teams, projects and clients. He is also a specialist on Sales and B2B Marketing.
"I'm very excited with this opportunity to manage such a strong brand that has been strengthening its reputation on the portuguese market and overseas in countries like Netherlands, Brazil or the US. At Noesis there is a very strong investment on Marketing activities, supported by a skillful and specialized team. This was one of the factors that make me take this opportunity and accept the challenge", states Ricardo Rocha.
This signing is a consequence of Noesis' growth strategy, both national and internationally, after Rodolfo Bravo Pereira's, former Marketing and Communication Director, promotion as the new country manager for Netherlands.
About Noesis
Founded in 1995, Noesis is an international tech consulting company offering services and solutions to support clients in digital transformation and the development of their businesses. In order to obtain sustained value that is transversal to all sectors, Noesis is focused on infrastructures, software, quality and people. The organization is based on highly specialized talents, operating in eight business units and five countries – Portugal, the Netherlands, Brazil, Ireland and the USA.