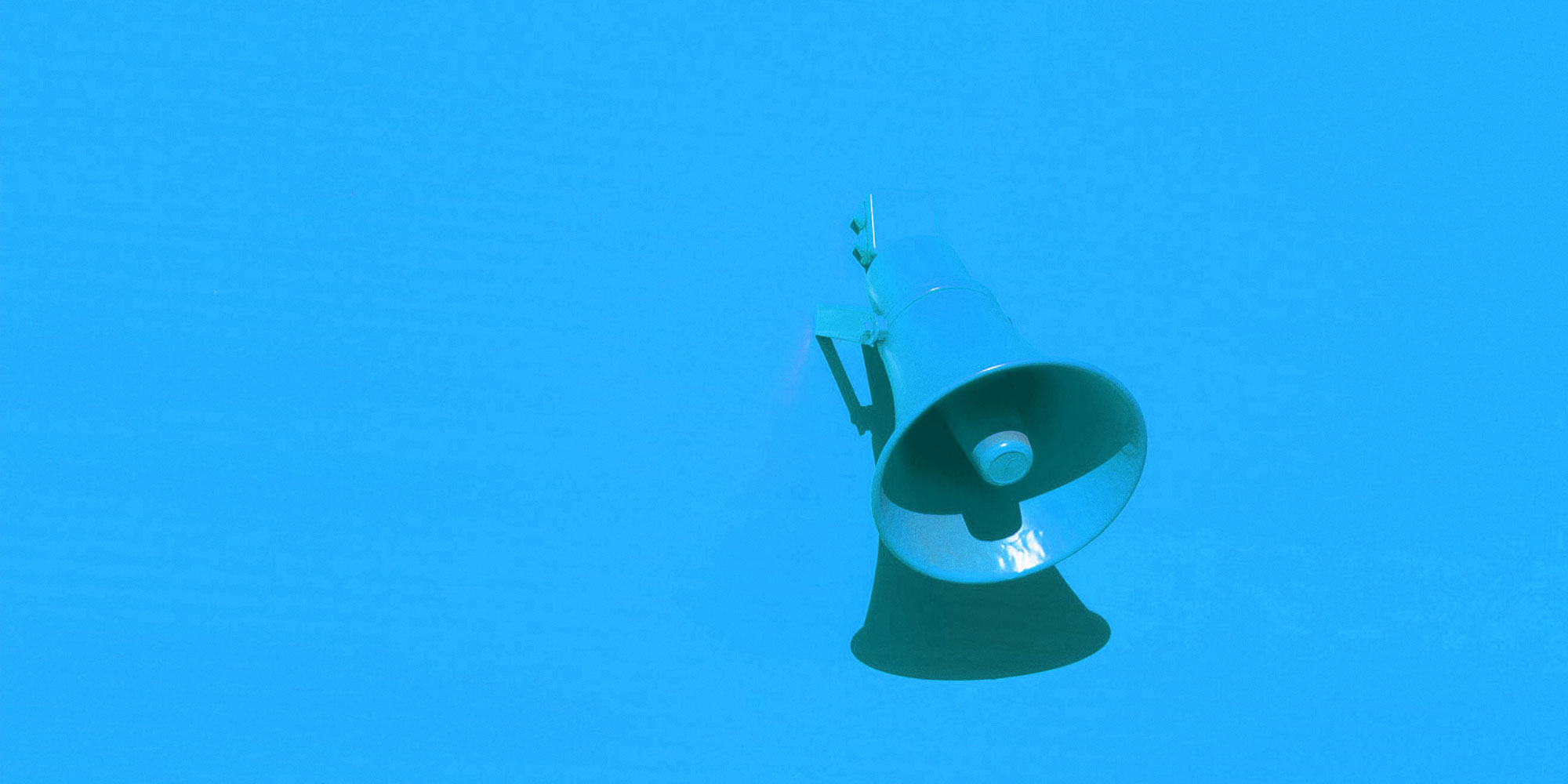 Lisbon, November 2nd, 2019 – Noesis, international tech consulting company, has now fifteen Outsystems' awards won on the last ten years of partnership.
On 2019's Amsterdam Next Step edition – world's major low-code conference - Noesis was once again recognized by it's projects and positive impact.
The result was the "Partner of the Year" and "The fastest time to market" Awards that recognize Noesis work in low-code solutions, supported by +120 certified consultants.
"I'm very proud of these awards and to be recognized year after year by OutSystems. This success is based on our capacity to create innovative solutions, to answer to the market needs and also our ability to build strong teams with the best talents", states Alexandre Rosa, Noesis' CEO.
This partnership has started in 2008 and has allowed Noesis to build solutions with great impact on different companies, especially in Portugal and in The Netherlands, using Outsystems platform. After all these years Noesis has developed dozens of projects for some major companies on different countries and keeps investing on its team's specialization.
About Noesis
Founded in 1995, Noesis is an international tech consulting company offering services and solutions to support clients in digital transformation and the development of their businesses. In order to obtain sustained value that is transversal to all sectors, Noesis is focused on infrastructures, software, quality and people. The organization is based on highly specialized talents, operating in eight business units and five countries – Portugal, the Netherlands, Brazil, Ireland and the USA