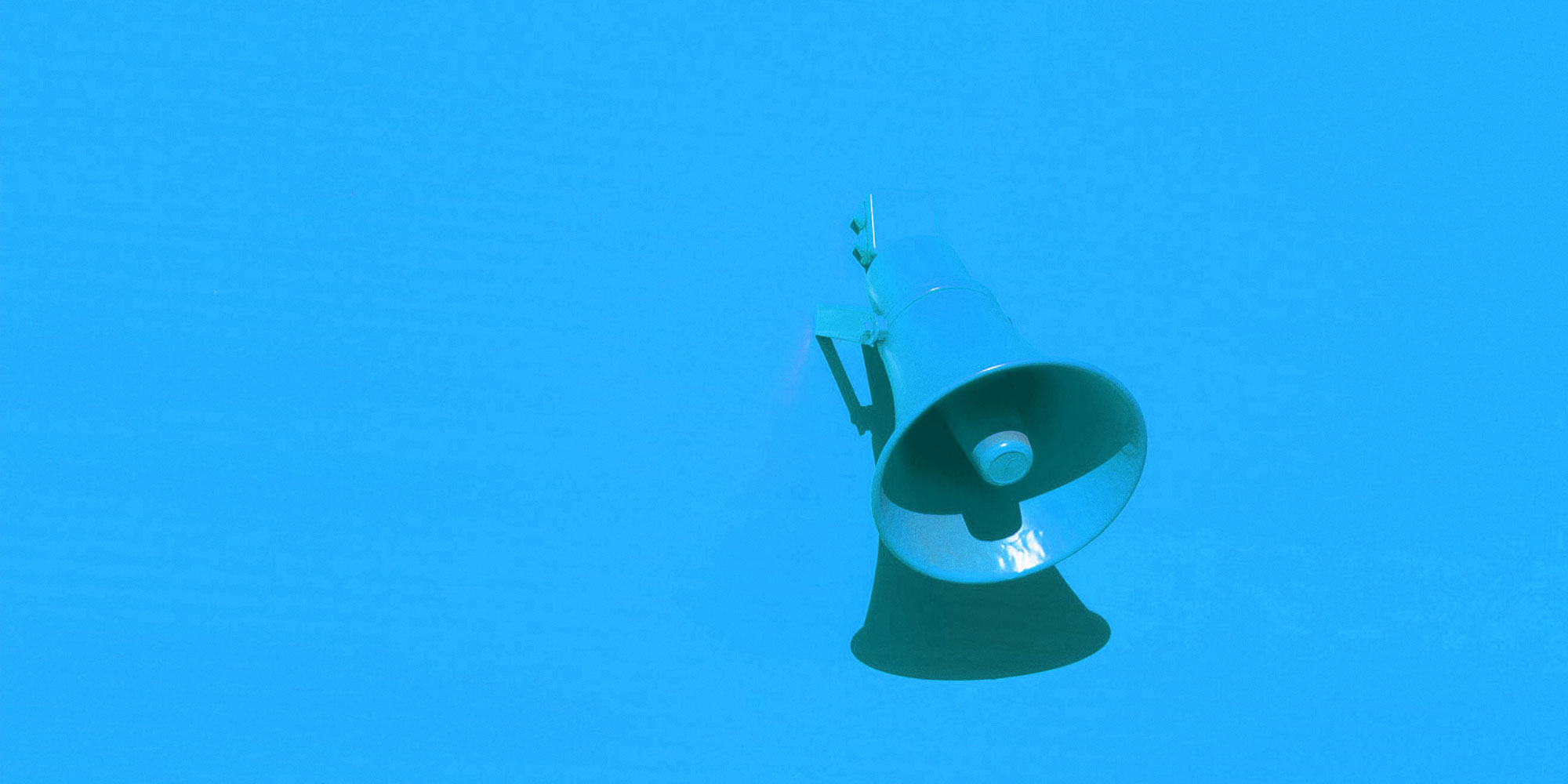 Lisbon, February 20, 2018 - Noesis, a leading Portuguese technology consultant, intends to integrate more than 100 talents into its teams throughout 2018. To respond to the challenges of an increasingly demanding and competitive economy, Noesis, counting with more than 20 years in the market, invests in the continuous valorization of its teams and in hiring the best talents for its projects.

The dedication of the teams, combined with the audacity that leads the organization to seek the most appropriate solutions for its customers, constitutes the basis that allows Noesis to affirm itself as a reference in the IT sector.

Currently, the consultant has 694 employees, working in three offices in Portugal - Lisbon, Porto and Coimbra - and four abroad: Belgium, Brazil, Ireland and the Netherlands, which ensure an adequate response to the challenges generated by their clients,both in Portugal and in international markets.

Noesis presents people as one of its main pillars and, therefore, has always invested in the creation of strong ties and long-lasting relationships, which translates into strong talent retention, customer loyalty and continuous cooperation with business partners.

In 2018, Noesis plans to increase its human capital by more than 100 people for different areas of expertise. Data scientists, DevOps specialists, business analysts, developers, junior and senior consultants, as well as programmers are some of the profiles that the company intends to recruit throughout this year.

Connecting with young talents is also one of Noesis' big bets. "In our departments, we are constantly concerned with innovation and sustainability, which makes us want to work closely with universities and R&D organizations", says Alexandre Rosa, CEO of Noesis.

"However, it is not easy for Noesis to retain the best talents in a full employment market, hence the focus on a people-oriented culture, promoting proximity, and promoting knowledge and the development of unique skills", he concludes.